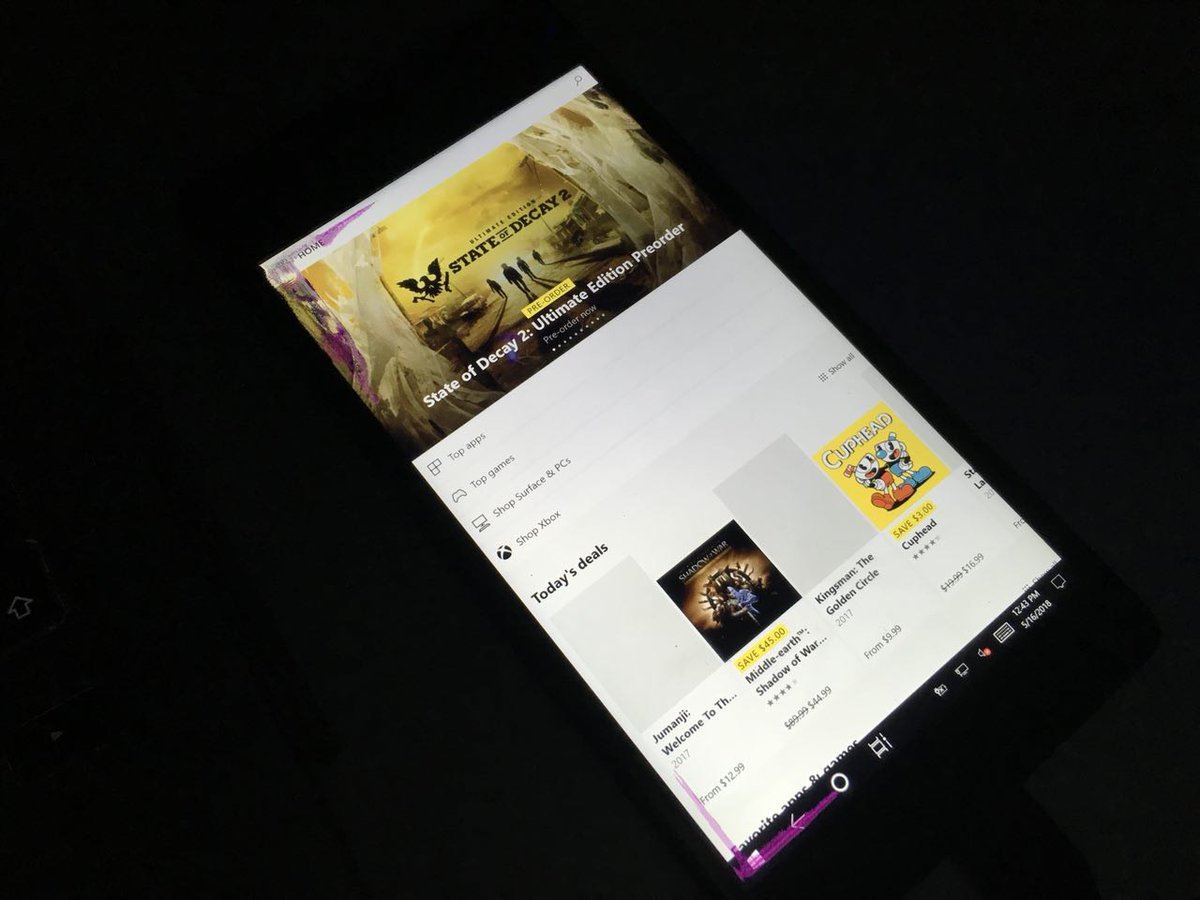 One of the biggest issues with the hack to run Windows 10 on ARM on Windows Phones has been the lack of networking support.
It appears some progress has been made with this, via an unusual route.  Gustave M on Twitter has uploaded images from his RX-130 prototype Windows Phone, which is related to the Lumia 950 XL, showing networking support enabled via Bluetooth, meaning a working driver for the Bluetooth chipset is now available.
Gallery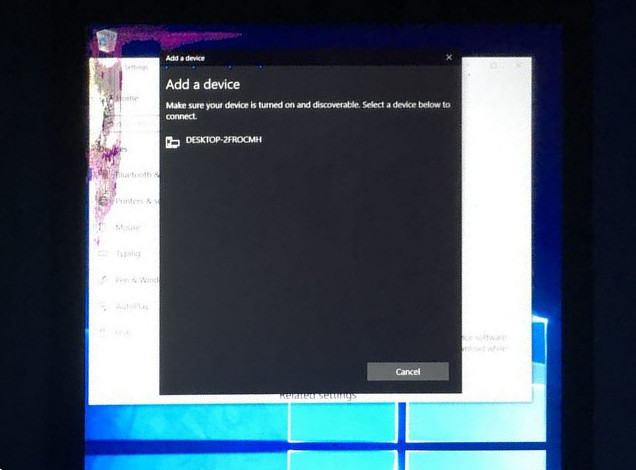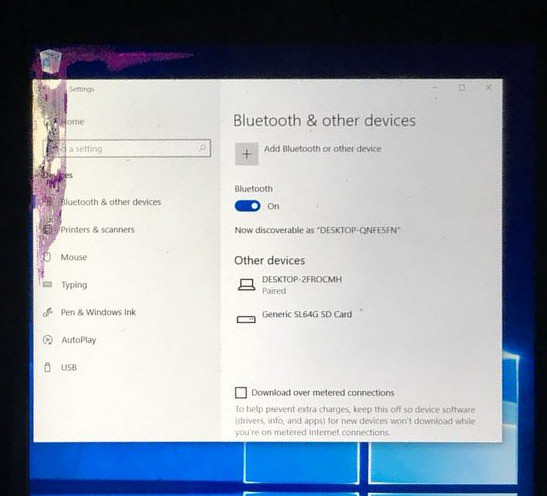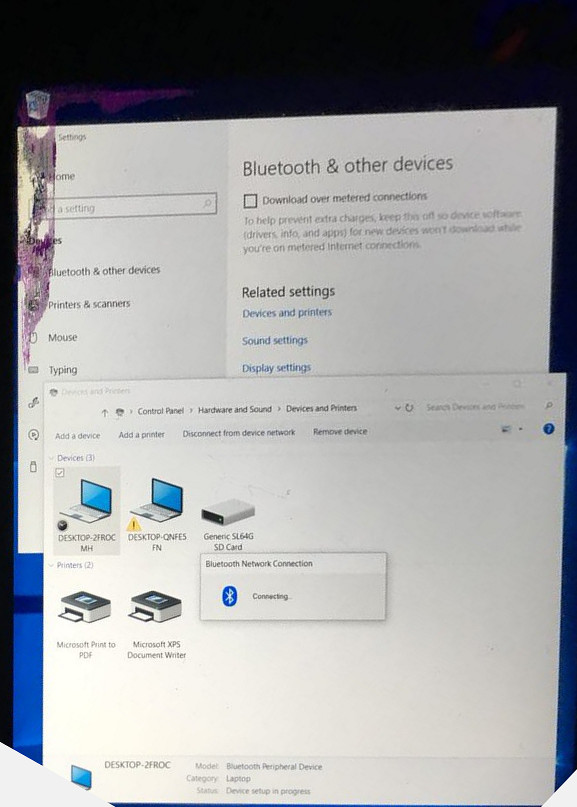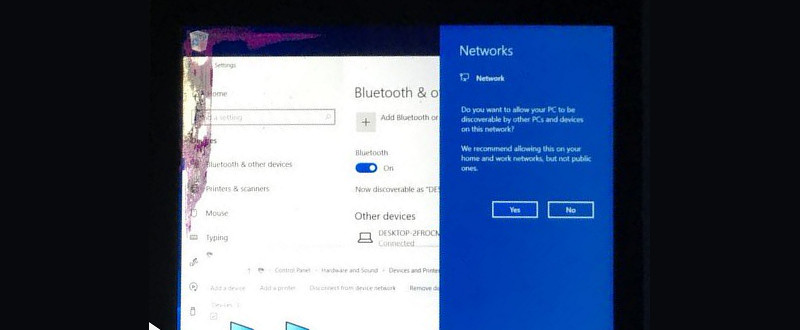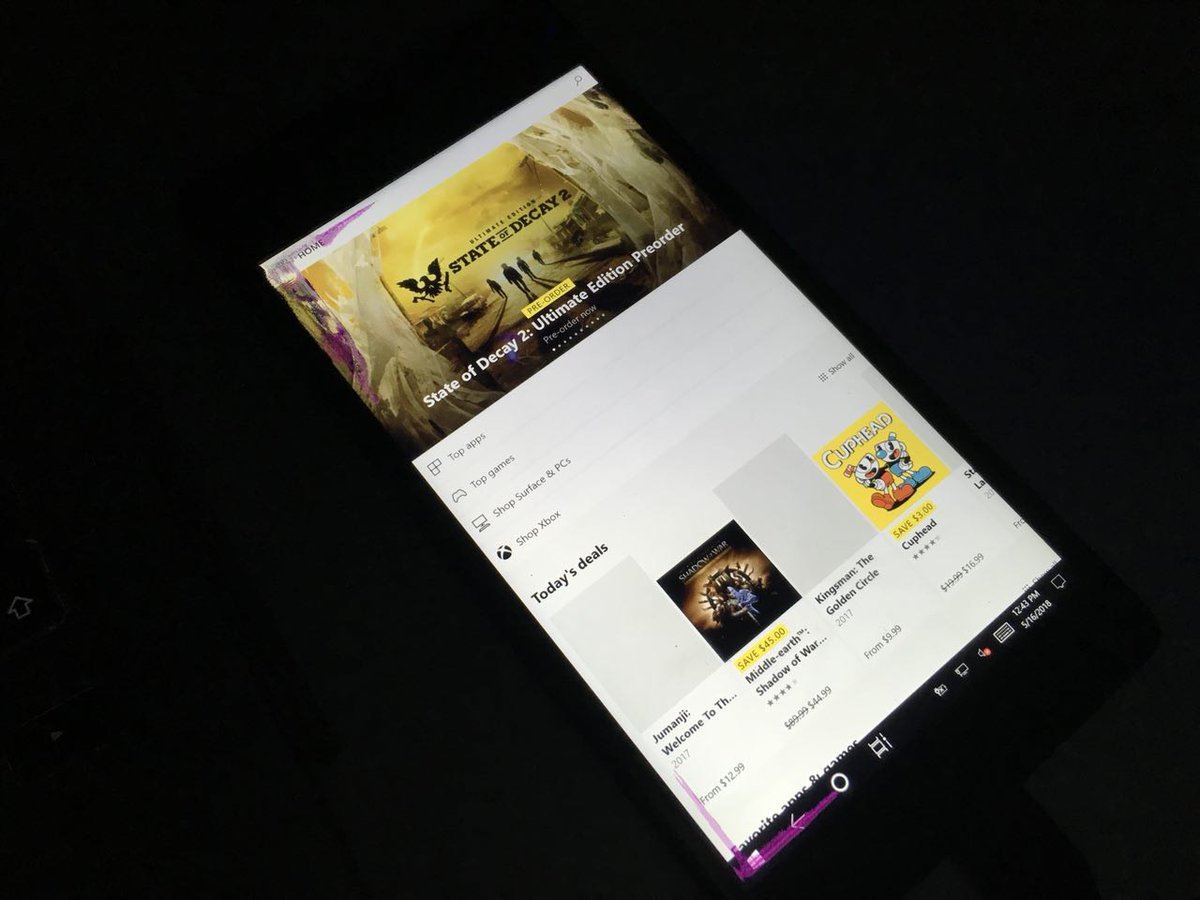 Update: Gustave also appears to have managed WIFI networking.
The holy grail, of course, would be support for the LTE modem in the handset, but I suspect drivers for this would be rather harder to find.
Either way, keep an eye on the site here for the latest in this exciting project.