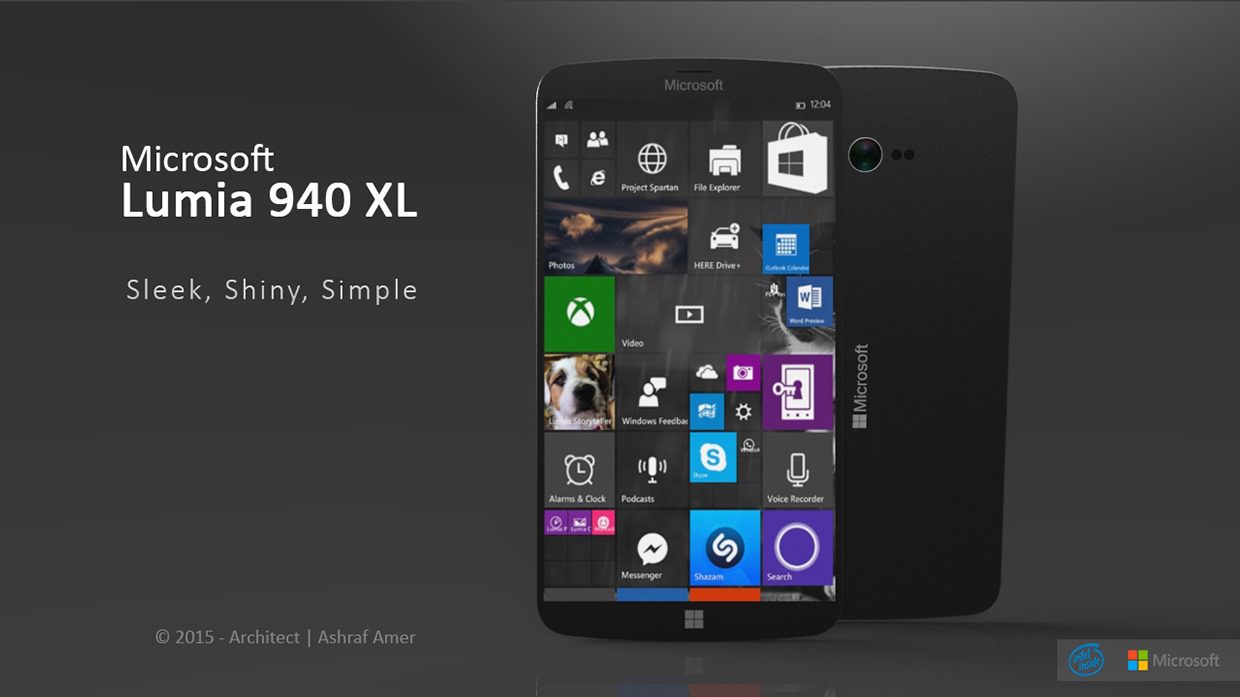 NokiaPowerUser reports that a new Windows Phone has passed through certification in Indonesia.

The device, the RM-1104, is previously unknown, but has a similar designation as the RM-1106, which ahs recently shown up with high end specs such as a 20 megapixel camera at GFXBench, leading to speculation that that device and by extension this one is the long awaited Lumia 940 flagship.
The Lumia 940 is said to have the following specs, and is expected to reach the market around October, which is of course still around 4 months away.
5.2-inch display (2560×1440)
3GB RAM
32GB of internal storage
20 MP rear camera
3000mAh battery
The device is of course likely currently awaiting the completion of Windows 10 Mobile, and it would be nice to see the device hitting the market earlier rather expected.
[source link="http://www.nokiapoweruser.com/rm-1104-a-possible-lumia-940-variant-passes-certification-in-indonesia/"]NokiaPowerUser.com[/source]