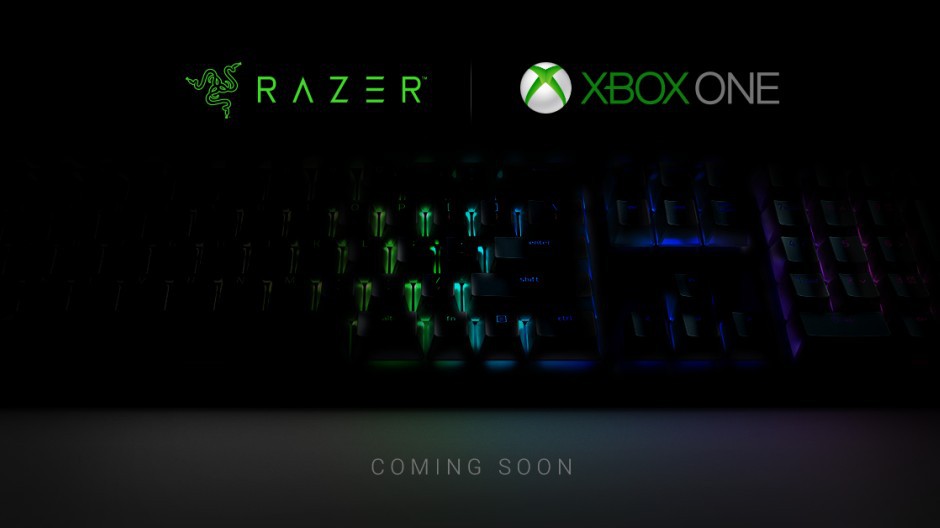 It's official! Mouse and keyboard support is coming to Xbox One soon. This news was announced during the latest episode of Inside Xbox.
According to the announcement, mouse and keyboard support will be enabled on a case-by-case basis determined by the developer, which Xbox's own Mike Ybarra reiterated on Twitter.
"…developers can now build mouse and keyboard support in their games if and how they choose. It's important to note that mouse and keyboard support for games is added on a title-by-title basis, entirely at developers' discretion. For all other titles, nothing changes. Mouse and keyboard input is not enabled by default for games."
Microsoft has partnered with Razer to bring some of the best peripheral hardware to Xbox, however details at the moment are scarce. In all likelihood, we'll probably see an official Razer mouse and keyboard specifically designed for Xbox at some point in the future.
A specific date was not provided, but you can expect Xbox Insiders to get access to this feature within the coming weeks.
Via: Xbox Wire