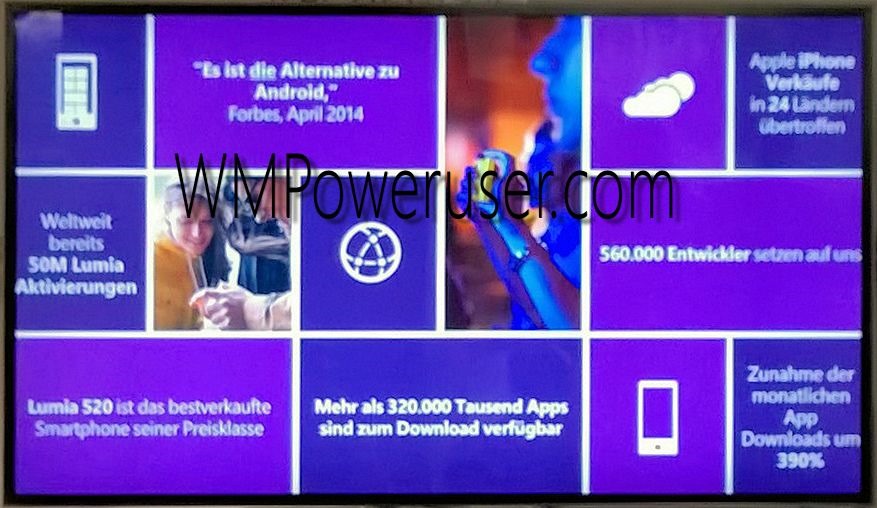 We were privileged to attend a recent blogger event held by Microsoft in Germany, where the company revealed some interesting Windows Phone stats.
They revealed there were more than 560,000 Windows Phone developers, though we do have to wonder if Preview for Developer users are included.
They also revealed there were 320,000 apps in the store, up from 300,000 in August 2014.
Another very interesting item was that 50 million Lumias have been activated to date.  While this does not tell us how many Windows Phones are still in use, with Lumias being more than 90% of Windows Phones in use according to AdDuplex, it does set some kind of upper limit.
What do our readers think of the numbers? Let us know below.