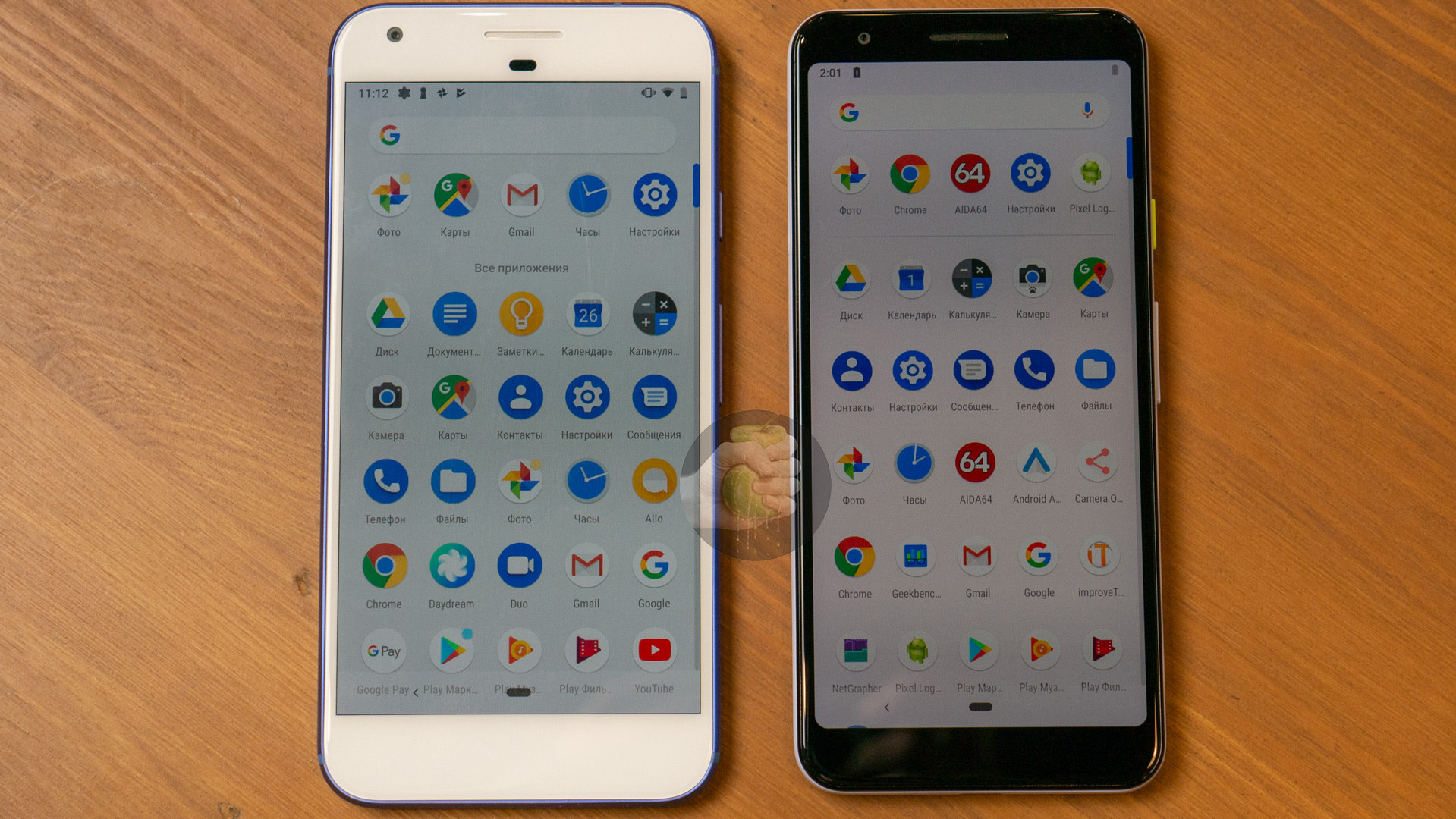 We recently reported that there might be another Pixel 3 device that Google skipped during their launch event. The company was rumoured to launch a mid-range Pixel device along with the flagship Pixel 3 and Pixel XL but that didn't happen.
Now it looks like Google might still be working on the Pixel 3 Lite suggesting the launch somewhere early next year. Russian blog Wylsa posted some images of the rumoured Pixel device and compared its size with the other existing smartphones in the market. According to the images, we can conclude that the device might not be flagship but definitely is not small. It is bigger than Apple's latest flagship XS and is almost the same size as XR. You can check out the comparison images below.
Unfortunately, we have no idea if the device is even real or not and if Google will launch it anytime soon. However, it would be great to have a mid-range Pixel device which could compete with the Chinese OEMs.
Via The Verge