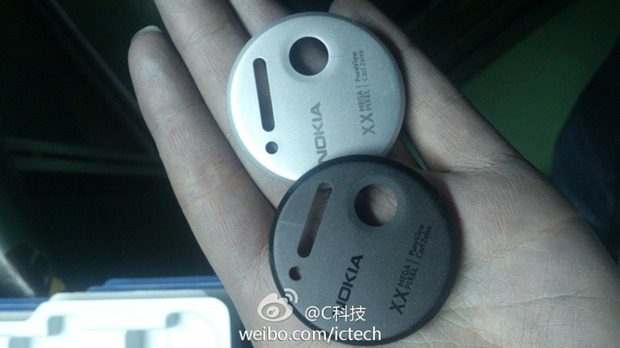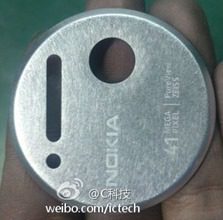 We have earlier seen the cover part of the camera assembly leak via China's Weibo network which confirmed the Nokia EOS would have a 41 megapixel camera.
Now the same source, ictech, has leaked more pictures of the same part, this time in metallic and what appears to be anodized black.
It is important to note that this does not mean the actual device will be aluminium -  from the earlier leaked images by Vizileaks (after the break) it appears the camera assembly will be the only element which will be made of metal, which due to the slightly depressed lens should provide some protection for the lens, though we do wonder how scratch prone the resulting part will be.
See more after the break.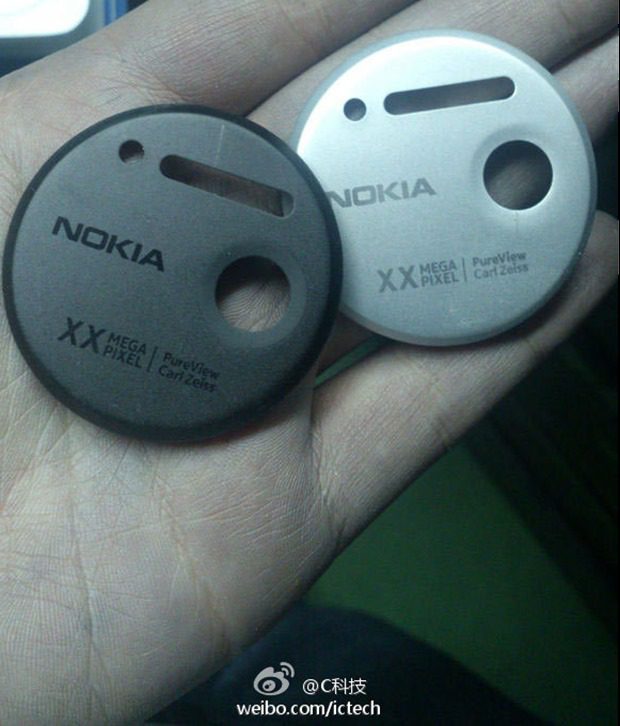 Via CNBeta, thanks hengxiang32401 for the tip.