Is Copilot the best AI companion out there? Help us find out by answering a couple of quick questions!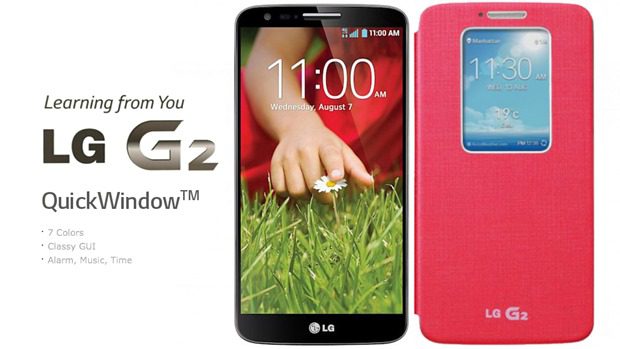 NokiaPowerUser has leaked some more new WP8.1 GDR1 features.
Most of them are rather mundane, meant for OEMs rather than user features, but there is one rather interesting feature.
In WP8.1 GDR1 OEMs can create and register a phone cover app, which allows partners to create a user experience with their Windows Phones phone cover like on other platforms. This is likely in response to OEMs like LG and HTC who has been using phone cover apps as differentiating features on their handsets.
Other new items is that the Store tile, when medium-sized, is now a live tile. It shows both the Store logo and the name
Manufacturers can change start tile layout in some cases
Windows Phone 8.1 GDR1 supports entity extraction in the Messaging app (which is also shared with the Email), meaning OEMs can specify what type of number they think is a phone number.
By default, when a user calls the voicemail number, the number dialed is displayed below the Voicemail. It can be disable in GDR1.
For phones that support an SD card, OEMs can either allow or block the use of the SD card for phone updates
OEMs can show or hide the "auto scan for updates" setting on the phone.
Windows Phone 8.1 GDR1 user-captured MP4 video contains metadata for date taken and location.
Windows Phone will now also support PAN1.0 profile which in theory would allow tethering via Bluetooth, aptX codec support for A2DP, which enables high quality audio, and AVRCP now supports browsing support.
The details all come from Microsoft's Dev centre, before they locked it down, and are therefore 100% reliable, and should hit our handsets in a few months.