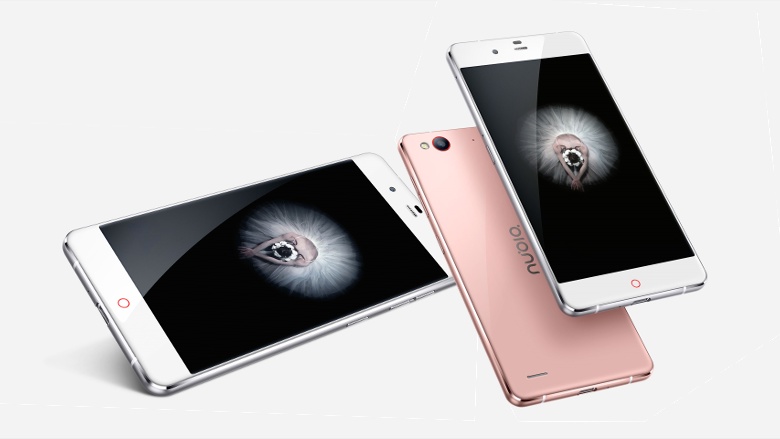 The Lumia 950 and Lumia 950 XL are not the first smartphones with Iris scanners, and it seems it will also not be the last.
Pocketnow reports that ZTE has just released the Nubia Prague S which features an octa-core Qualcomm Snapdragon 615,  5.2-inch full HD Super AMOLED, 64GB with 3GB of RAM, 13-megapixel rear camera and  8-megapixel front camera, of course running Android.
More importantly, the mid-ranger also had an iris scanner but no fingerprint scanner.
The first smartphone with an Iris scanner was the Fujitsu ARROWS NX F-04G released in August 2015  and on Windows phone the technology has not been universally lauded, with many users complaining that it is slower than a good fingerprint scanner and required users to hold their phone somewhat awkwardly up to their face.  It is however a low-cost, secure and reliable alternative to a fingerprint scanner, and with more devices offering it, it may cause fewer people to question Microsoft's technology choices.