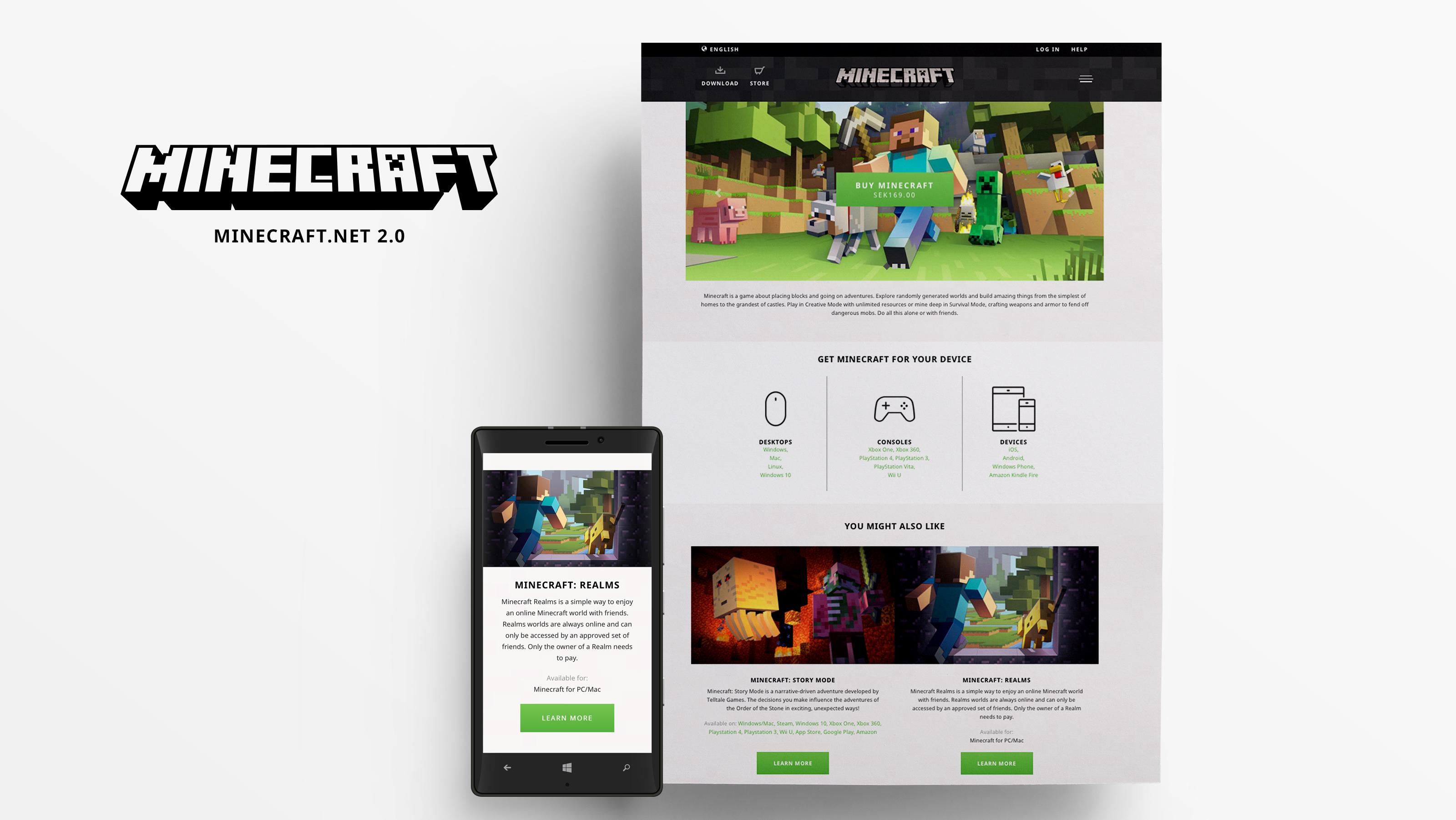 Mojang today announced that they have launched the new Minecraft.net 2.0 website which has all the existing features, but it's prettier and faster than before. It is also a responsive site, so it scales better on phones, tablets, and bigger displays. Mojang also noted that Minecraft.net 3.0 is already in the works.
That site will focus on exciting things happening in our community and provide deeper insight into the future of Minecraft and our developers. Our plan is to make Minecraft.net into a place that every player would like to visit once in a while, no matter which platform they play on – somewhere to represent what our game has become over the past few years.
Check out the new website here.