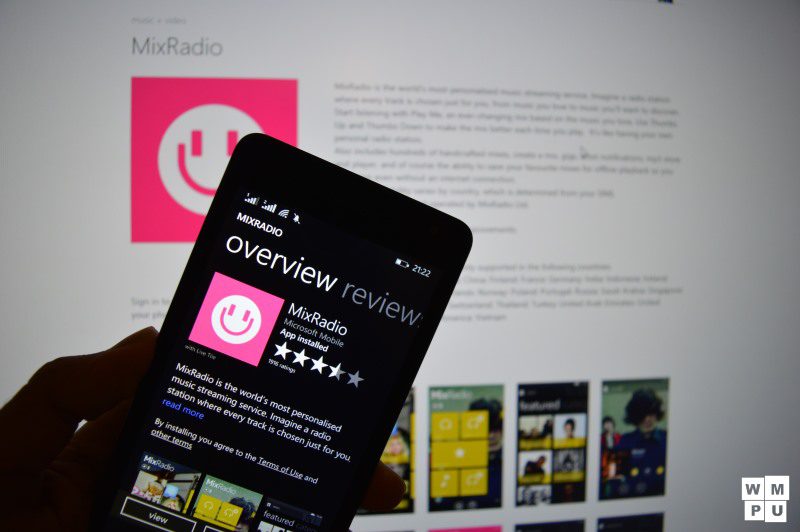 After months of silence, MixRadio has finally updated its Windows Phone app to version 4.5.4.475. Unfortunately, this update doesn't add any new features to this app.
What it does do is remove dependencies on Nokia's backend and move them to MixRadio's new backend that debuted with the iOS and Android apps. It's also fixed issues with the previous app that prevented it from being installed. It is now published by MixRadio limited as opposed to Microsoft Mobile and we have verified that it can be seen and downloaded by non-Lumia devices.
However, it also seems to have removed the ability to scan your library and glean a music profile as a result. You now have to manually add artists to it, and it is also not as intuitive as the iOS or Android apps are as a result of this feature loss. As a workaround, you can scan your library with the previous app version before updating.
MixRadio is also said to be working on a universal app, so hopefully this disappointing update is rectified sooner than later.
Download MixRadio from the store link below.