Is Copilot the best AI companion out there? Help us find out by answering a couple of quick questions!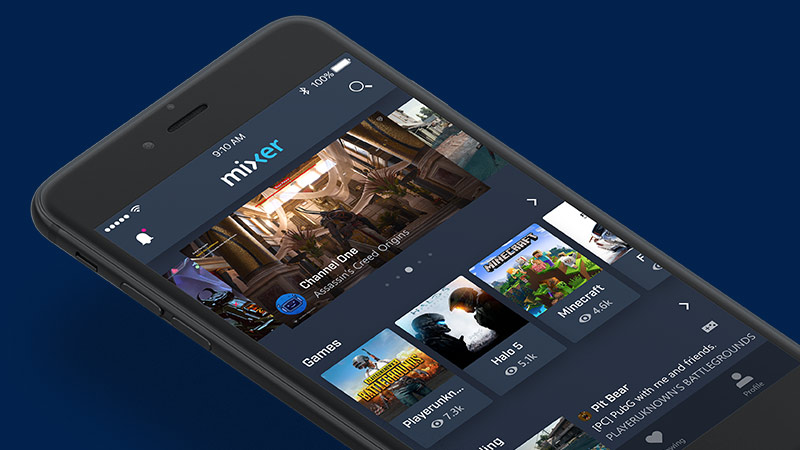 Those using Mixer's mobile app have some new features to look forward to today. The company announced that Mixer is being updated for iOS and Android devices to include picture-in-picture browsing, a refreshed landscape view, and more.
https://twitter.com/WatchMixer/status/982333368384851970
For those unfamiliar with it, Mixer's HypeZone channel was formed in December 2017 as a dedicated channel specifically for PlayerUnknown's Battlegrounds. HypeZone highlights the most intense, down-to-the-wire PUBG matches as players vie for a coveted chicken dinner. PUBG's HypeZone was so successful that a HypeZone was started for Fortnite as well.
The rest appear to be a few quality of life changes. Players can now browse using picture-in-picture mode so they don't need to leave a stream they are watching. Its refreshed landscape view ensures that interactive flyouts will no longer cover the stream. Lastly, it enables players to view hosted channels with the app.
Let us know what you think of these additions and changes in the comments below.