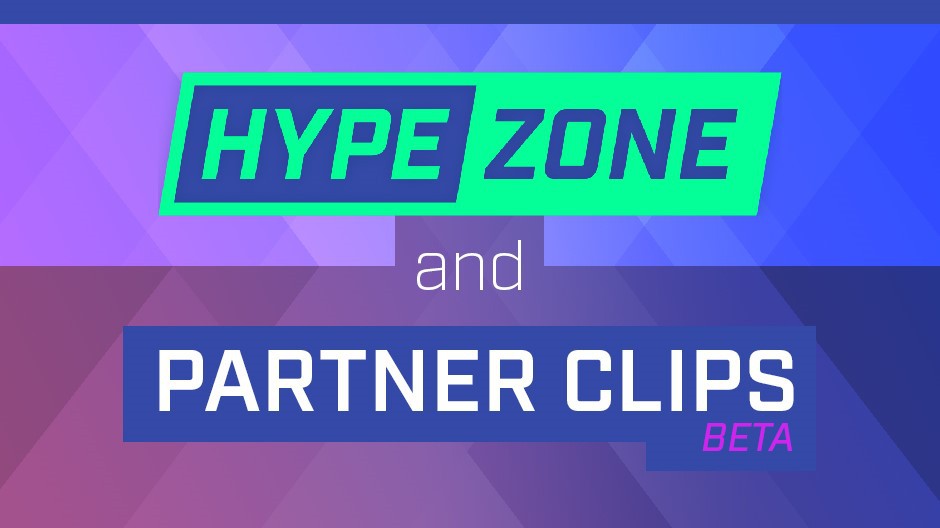 People wishing to view those down-to-the-wire battle royale victories on Mixer will have a much easier time doing so starting today. Mixer has announced that its HypeZone will now automatically generate Clips of a streamer's final minute in a match.
Over in the announcement, Mixer states that the goal of this is to hopefully capture "that awesome victory or hilariously unfortunate end." A HypeZone Clip will then be displayed on the HypeZone channel and under a new Clips section on a streamer's own page.
In addition, a full Clips feature will be launching for Mixer Partners today. The feature is currently in beta and only captures 30 seconds at a time. Partners can read the full FAQ regarding Clips here.
Mixer did not reveal when this feature would launch for all streamers.