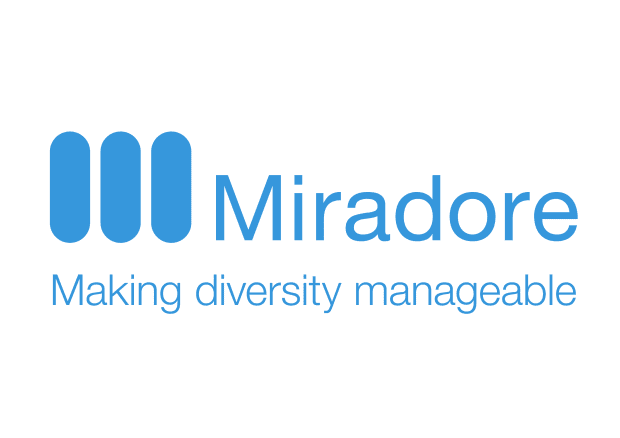 HELSINKI, Finland (June 12, 2014) – Miradore, the European pioneer in IT and Mobile Lifecycle Management solutions, expands the support of its Miradore Online service to Microsoft's Windows Phone 8.0 and 8.1 operating systems. The free, cloud-based solution now supports all the leading mobile platforms: Android, iOS and Windows Phone.
With Miradore Online, companies from small businesses to large multinational corporations are able to manage the mobile devices used by their employees to improve data security, streamline support and reduce costs by understanding better who is using the devices and where. Miradore Online is a completely free service for an unlimited number of devices.
"In Finland, the Windows Phone market share reached a staggering 39% at the end of last year, but we are developing our products for global markets", says Marko Ruusinen, CEO of Miradore. Windows Phone has continuously gained market share especially in Europe, and it actually ties in many countries with the iPhone, such as in Germany and Italy. Industry analysts IDC predicts that Windows Phone's market share will jump from 3.5% to 6.4% globally by 2018. "In Europe, we believe it has the potential to increase by more than double", Ruusinen predicts.
One of the key features of Miradore Online's MDM functionality is remotely locking and wiping stolen or lost mobile devices, vastly improving companies' data security. Miradore Online can be integrated with any IT Service Management (ITSM) system using an API, in order to automate asset management processes – in a BYOD environment this has shown to reduce costs up to 40%.
Miradore is headquartered in Finland and also offers its solutions through Managed Service Provider (MSP) partners such as Fujitsu, Tieto, Softcat and Efecte internationally.