Is Copilot the best AI companion out there? Help us find out by answering a couple of quick questions!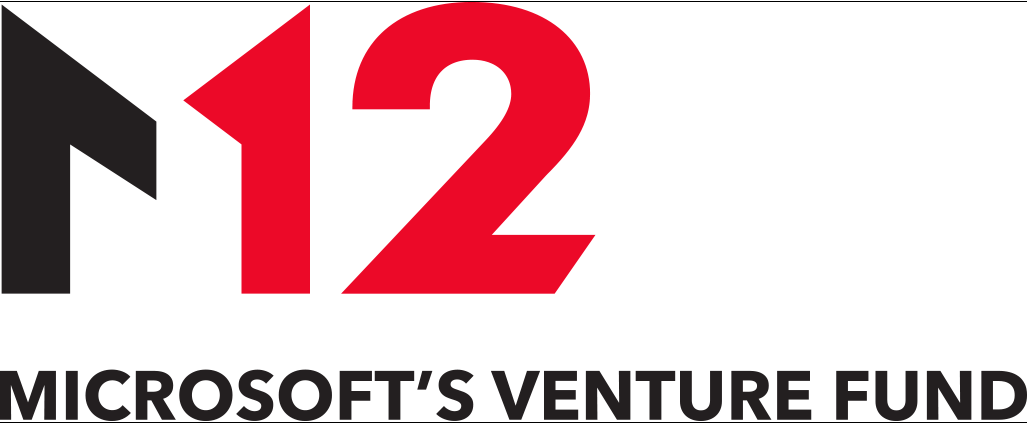 M12 (formerly Microsoft Ventures) is Microsoft's strategic venture capital investment arm whose mission is to be an active partner at key stages of a startup's growth, typically investing between Series A and D. M12 is distinct from the various other startup programs that Microsoft offers because it takes equity. So far, M12 has invested in over 70 startups in North America, Europe, and Israel. Today, Microsoft announced that it is expanding M12's coverage to India. Rashmi Gopinath will be leading M12's investments in India. Microsoft also announced M12's first India investment today. M12 is investing in Innovaccer, a healthcare startup working to solve data interoperability challenges in healthcare industry.
"We are thrilled to broaden M12's reach to include India," said Nagraj Kashyap, Global head of M12 and Corporate Vice President, Microsoft. "India is a market rich with entrepreneurs creating world-class startups that are poised for success on a global scale. In working with these innovative startups, we believe together we will help disrupt enterprises and industries ripe for digital transformation."
You can learn more about this announcement here.