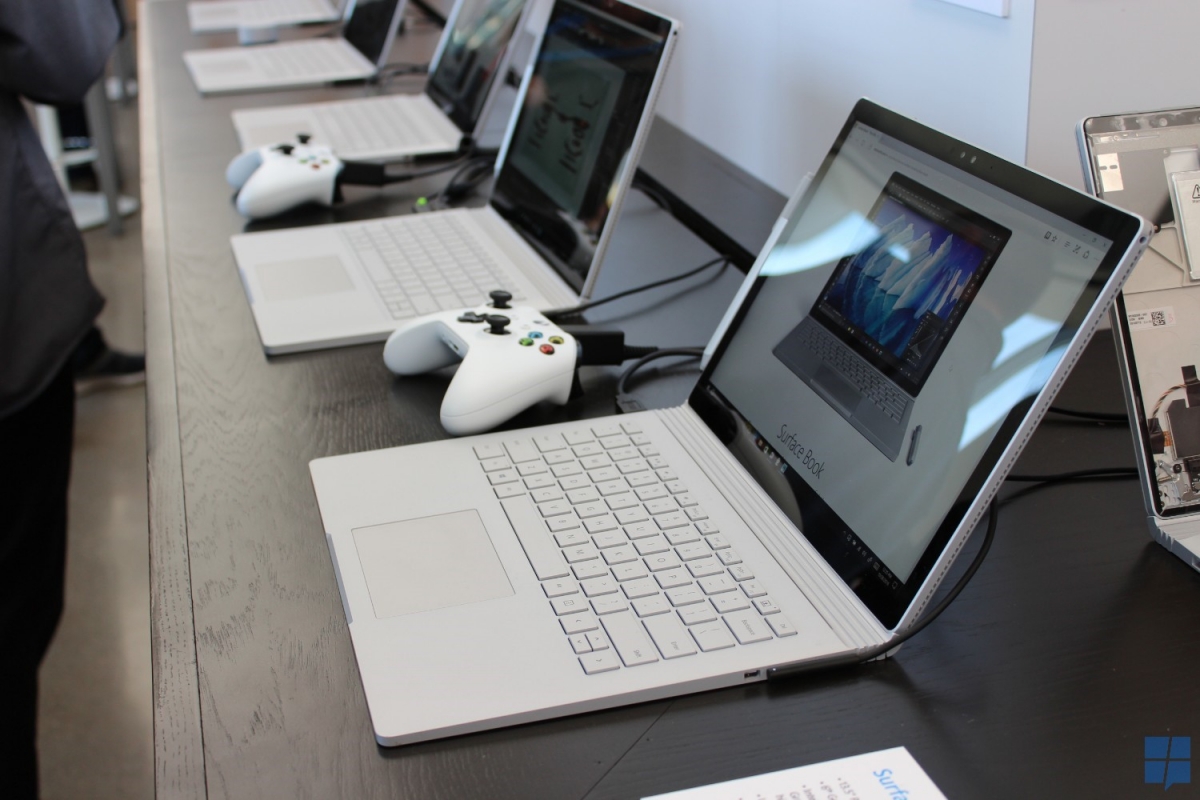 After another billion dollar quarter for Microsoft's Surface line in Q4 2016 (Microsoft FY Q2 2017), the accounts are in for the full 2016 calendar year, and it's looking good for Microsoft's own-brand PC business.
Microsoft generated $1.3 billion dollars in revenue from their Surface line in Q4 2016, taking the full year total to $4.3 billion.
Despite no recent updates to the Surface Pro Microsoft reports that  Surface has enjoyed three consecutive quarters of 25%-plus growth, with buyers tending to the latest generation Surface Pro 4 and Surface Book line rather than the Surface Pro 3, which is winding down.
The hardware line is now also profitable in gross margin terms, and Microsoft reports a particularly strong reception for the Surface Studio, which should see greater availability this quarter as production ramps up.
The current success of the product line is in stark contrast to Surface's rocky start, which features the poorly received Windows 8 and now defunct Windows 8 RT operating systems and which ultimately led to a $900 million writedown in 2013.
Both the Surface Pro and Surface Book are due an update in 2017 and Microsoft has long been rumoured to be working on a ground-breaking Surface Phone product, suggesting 2017 should be even more exciting for the product.