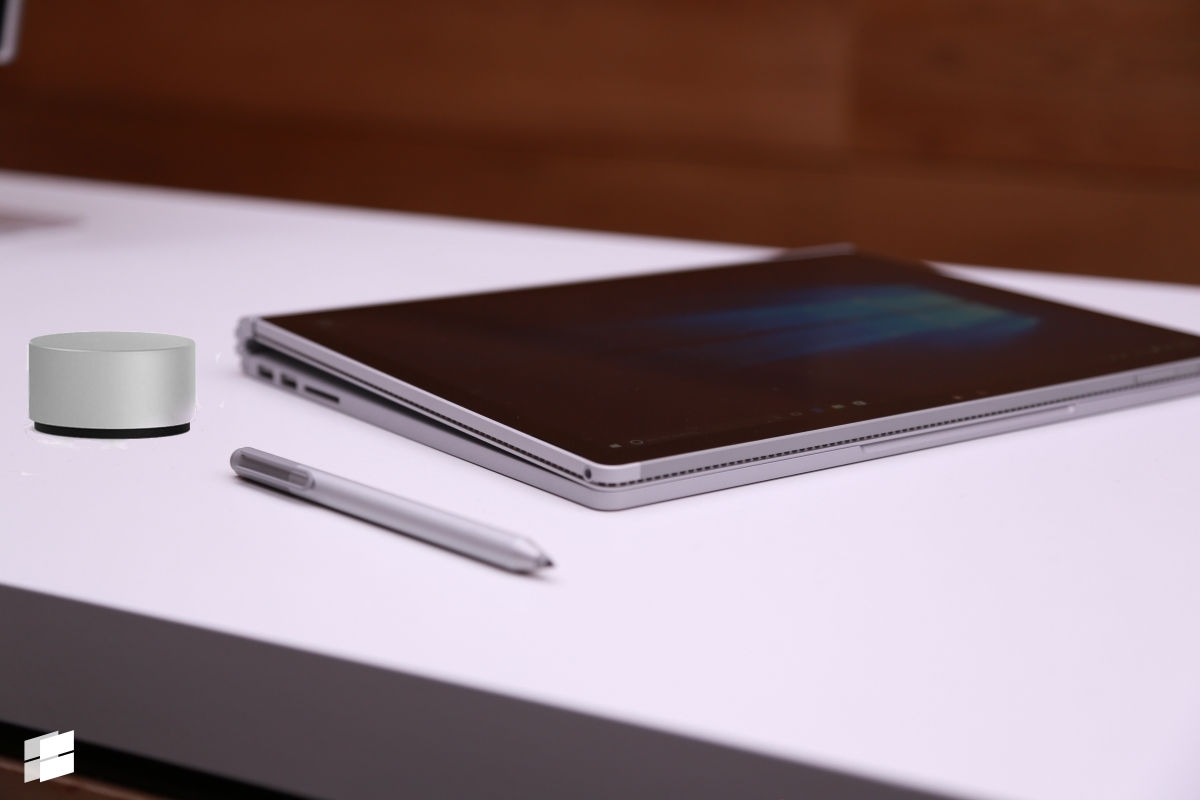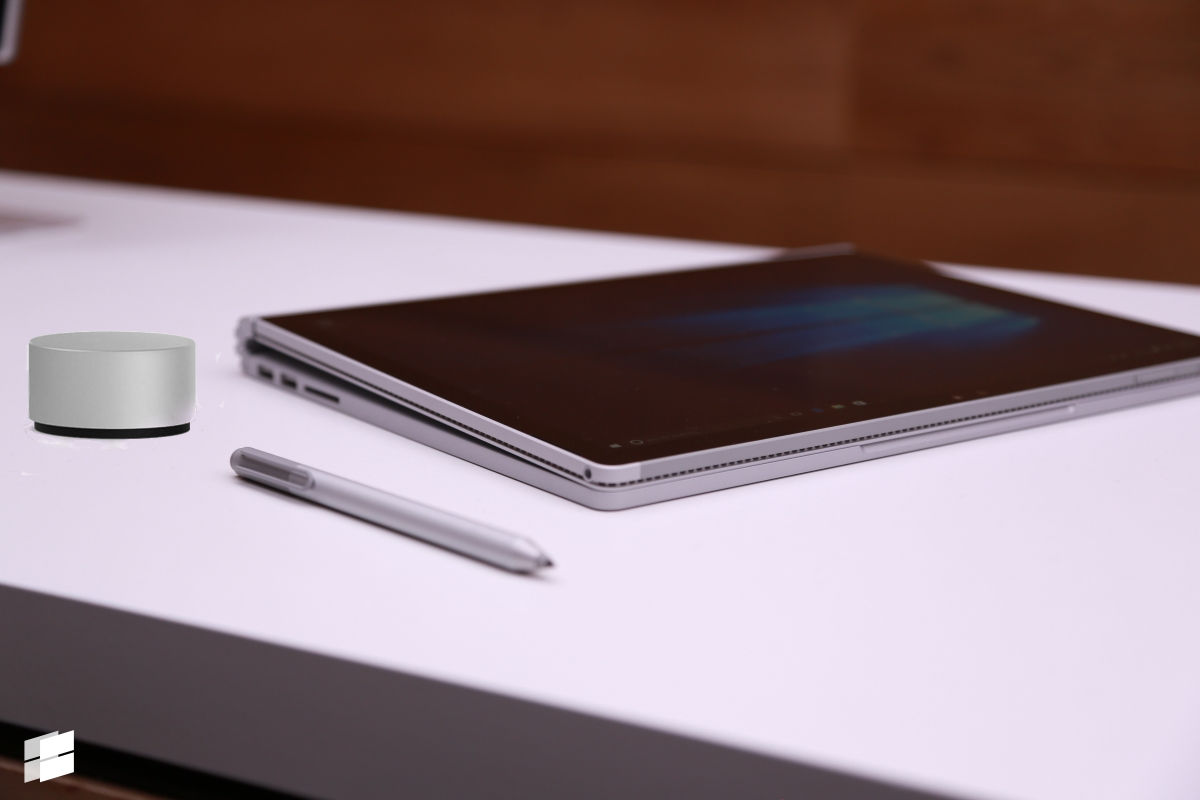 Most of us will not be able to justify a $3000 Surface Studio, but fortunately one of the sexiest bits of the all-in-one, the Surface Dial, is a very affordable $99.99, and works with the Surface Pro 4 and Surface Book after a firmware update.
The good news is that the Surface Dial, which has been on pre-order for some weeks, is now shipping to buyers.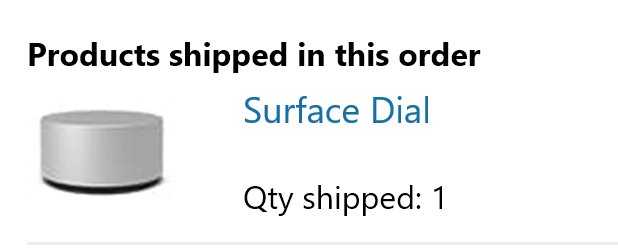 The $99.99 accessory is likely to be in short supply soon. Grab it while you can from Microsoft's online store here and see it in action here.