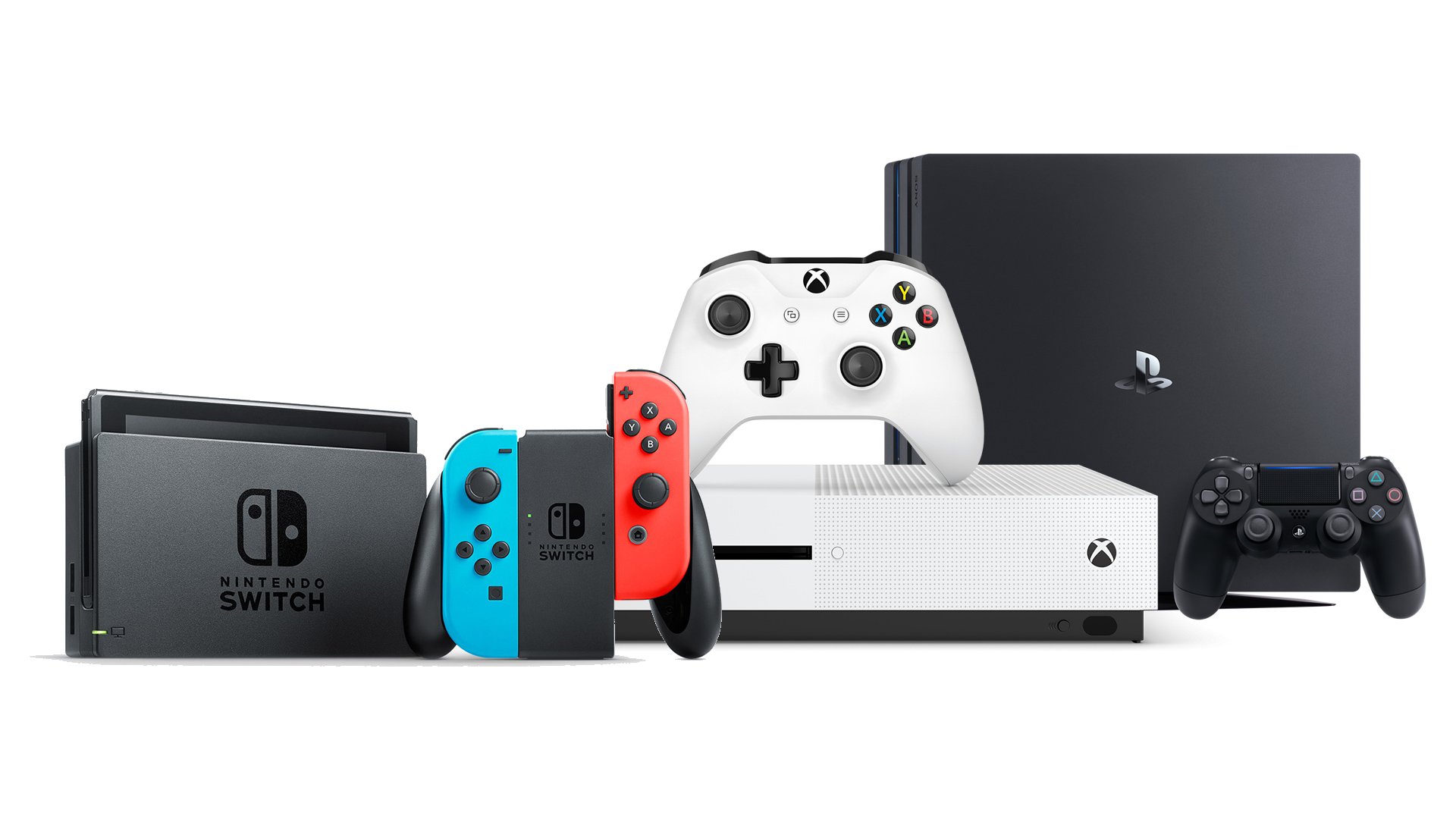 It's no secret that Nintendo has had an incredible comeback story this generation. After the disastrous reception to the Wii U, the company followed it up with one the most the beloved and successful consoles ever, the Nintendo Switch. It appears that Microsoft has taken note of this success, if a recent 10-K filing from the company is any indication.
According to GeekWire co-founder Todd Bishop, Microsoft's 10-K filing lists Nintendo before Sony as their competitor for the first time since 2013. This could be nothing, but Bishop notes that the order of listings appears to be significant within the filing. If one company is named before the other, it's usually referring to a company that Microsoft considers the bigger competition.
Microsoft's new 10-K specifically puts @Nintendo before @Sony as @Xbox competitor for first time since 2013. Rest of filing shows order is meaningful, listing Amazon before Google as Azure rival, for example. Found using Word's Compare Docs feature.https://t.co/CGPDnvyYX9 pic.twitter.com/wI7NQDx0x4

— toddbishop (@toddbishop) August 5, 2018
Before 2013, both the PlayStation 3 and Xbox 360 had fallen behind the original Wii's sales, which took the world by storm. Once the PS4 launched, it's within reason that Microsoft then looked at Sony as their biggest competitor, as estimates put the PS4's sales at over double those of the Xbox One.
Nintendo and Microsoft have shown great strides in innovation lately, as well as a willingness to creating a more open platform with cross-play support. Sony, on the other hand, is lagging behind in that regard. With Microsoft's Xbox division putting a greater emphasis on unique services, it could be that Microsoft doesn't view Sony as a threat in that regard anymore. At least not as much as Nintendo.
What do you guys think of this listing? Are we reading too much into it or is the order meaningful? Let us know in the comments.