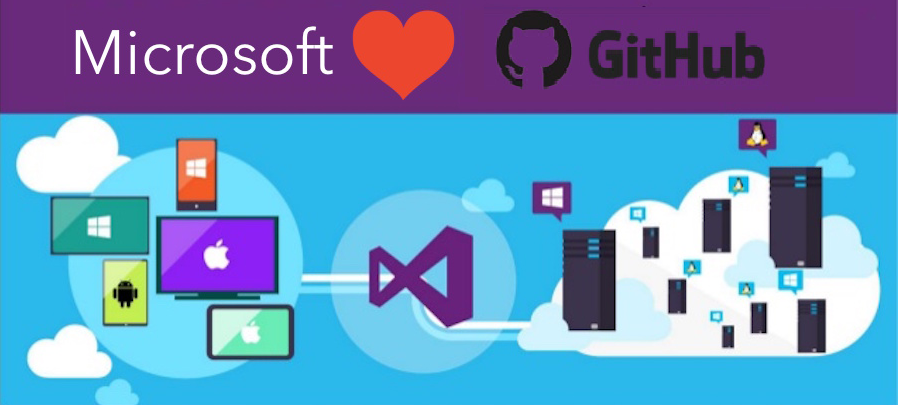 Two days ago we reported on a rumour that Microsoft was in talks to purchase Github, but that Microsoft was reportedly baulking at Github's $5 billion asking price.
Now Bloomberg reports that the companies have come to an agreement, and the purchase is now a done deal, and may be announced as soon as tomorrow.
Github, which was valued at $2 billion back in 2015,  generates $200 million in subscription revenue including $110 million from enterprise customers, but is not currently profitable, having lost $66 million over three quarters in 2016.
According to Bloomberg's sources the Github team, who has not had a CEO for 10 months,  were reportedly impressed by the outward-looking Satya Nadella. Microsoft is currently the biggest open source contributor on GitHub.
While Microsoft has a history of disastrous acquisitions in the past, in recent years the company has been a lot more successful, with recent examples like Xamarin and LinkedIn coming to mind, which bodes well for Microsoft's stewardship of Github.
Read our earlier report on the proposed deal here.