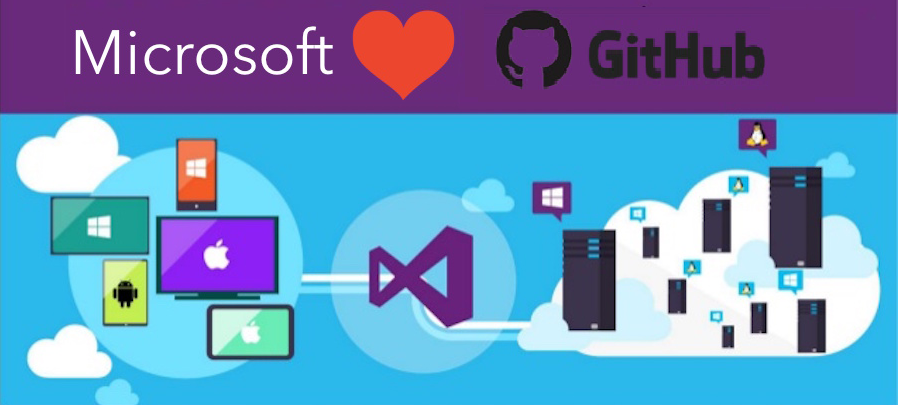 These days the vast majority of software development starts with a code repository at GitHub. The company has  23 million individual users in more than 1.5 million organizations, with Microsoft one of their biggest clients.
That would seem the make the company a good match for Microsoft, the owner of the most popular IDE, Visual Studio.
Microsoft has in fact been in on-and-off talks to purchase GitHub over the years, but CNBC reports today that talks have once again re-opened for an investment or even outright buy.
Github, who generates $200 million in subscription revenue including $110 million from enterprise customers like Microsoft, is reportedly asking around $5 billion. Microsoft is reportedly finding this somewhat too high an asking price.
In a situation reminiscent of Nokia, Microsoft exec Nat Friedman,  who previously ran Xamarin, a developer tools start-up that Microsoft acquired in 2016, is being considered for the recently vacated CEO post at Github, which may ease negotiations in the future.
What do our readers who are developers think of this potential marriage? Would Microsoft be a good steward of this now foundational software company? Let us know below.