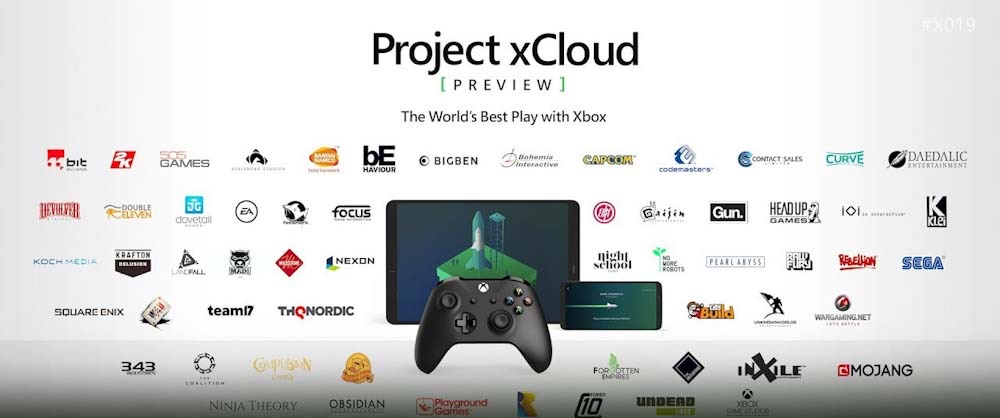 Last week, Microsoft announced that Project xCloud will launch on Android with over 100 games on Sep 15th. In order to test the service ahead of its official launch next month, Microsoft has now opened up the service to all Xbox Game Pass Ultimate subscribers. From today, Xbox Game Pass Ultimate subscribers with Android devices can enjoy over 30 games through Project xCloud. To get started, download the Xbox Game Pass app from Google Play Store or Samsung Galaxy Store.
As we approach the launch of cloud gaming with Xbox Game Pass Ultimate on September 15, we're entering a limited beta period to ensure a smooth transition of the cloud gaming experience to the Xbox Game Pass app on Android. Existing Xbox Game Pass (Beta) app users will get the opportunity to test a subset of the available titles as we ready the experience for broader availability next month. This limited beta is critical to providing the best possible experience for members at launch and should not be considered indicative of the final experience or library.
Project xCloud (cloud gaming) will be available in the following markets this September:
Austria
Belgium
Canada
Czech Republic
Denmark
Finland
France
Germany
Hungary
Ireland
Italy
Netherlands
Norway
Poland
Portugal
Slovakia
Spain
South Korea
Sweden
Switzerland
United Kingdom
United States.
via: Xbox