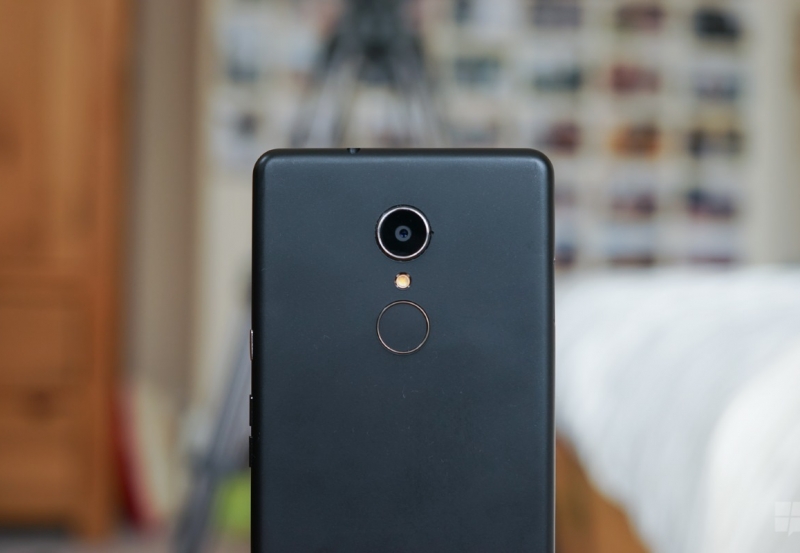 Microsoft released a new build for Windows 10 Mobile insiders last night with a slew of bug fixes.While Microsoft didn't highlight any new known issues in accordance with its new policies, that doesn't mean that Windows 10 Mobile devices didn't pick up some new bugs with this release.
Some users have begun complaining that the fingerprint unlock functionality on devices like the HP Elite x3 and Alcatel Idol 4S is broken.
It seems strange that Microsoft's testers wouldn't flag up such an obvious error, as it relates to the everyday use of the phone. On the other hand, as this is the Fast Ring, users are also expected to take things as they come despite the relative bug-free nature of the previous builds. Affected users can still make use of the pin functionality and/or iris unlock capabilities.
Have you found any other bugs? Let us know in the comments below!