When it comes to using smartphones over other devices, there are a few activities people priorities for use of a smartphone over others. While one may argue that the smartphone is a jack of all trades, and indeed it is, the smartphone is often used for on the go entertainment, with streaming music and video appealing to everyone from the young to the old, taking that into account, any smartphone ecosystem worth mentioning has access to a native streaming service, as well as Spotify. Apple has Apple Music, Google has Google Play Music and Microsoft has Groove Music for Windows 10 phones. For the past few years, Microsoft left Groove Music's predecessor, Xbox Music as an awful mess on Windows Phone devices, as well as on iOS and Android devices, now with recent additions to the service's client apps, Groove is seriously shaping up to be my first choice of music service.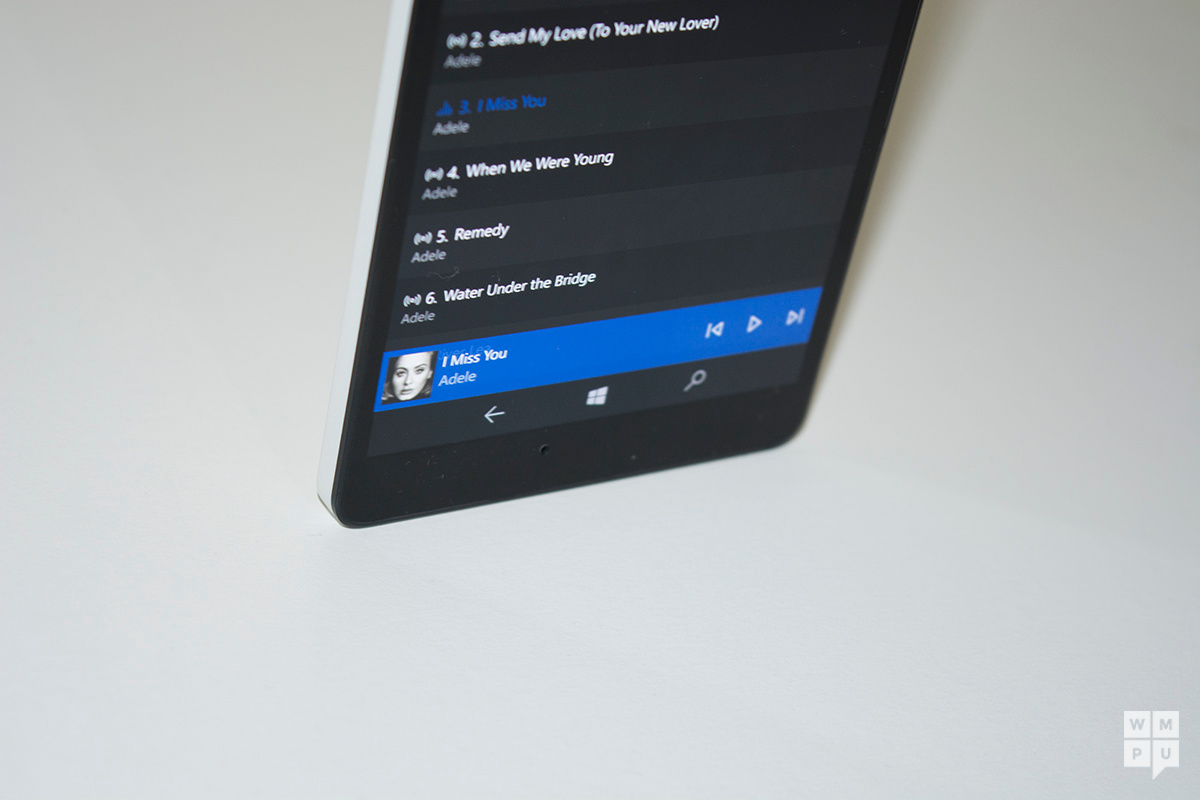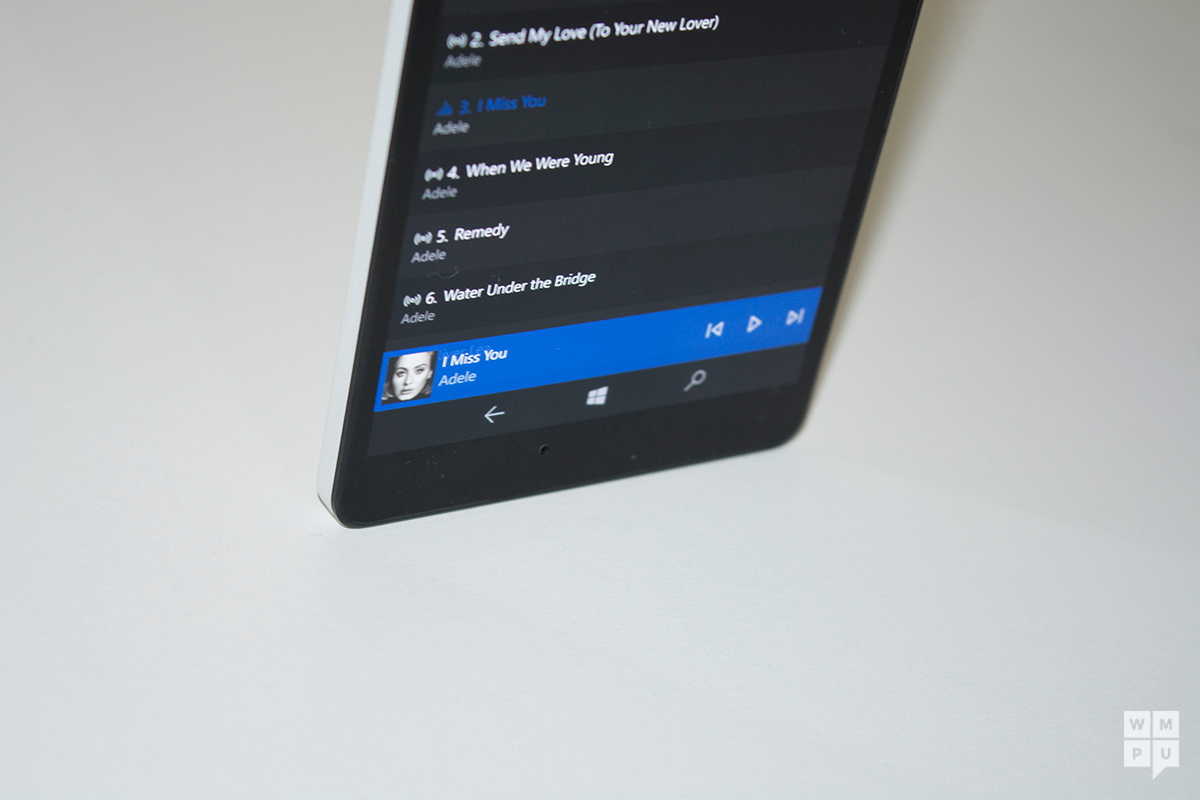 First, let's talk about why the Groove music service is "almost" my first choice, as opposed to my first choice. One of the most interesting parts about being a tech blogger is gaining perspective in technology by using multiple devices and services to compare tech ecosystems. I use a Surface as my primary PC and Microsoft Edge as my primary browser, yet I have Chrome installed for comparison. I use a mixture of UWP and desktop apps on my Surface, so the strengths and shortcomings of both are not lost on me. So also on mobile, I dual wield devices, I make use of a Motorola Moto X Play on Android Marshmallow and a Lumia 650 with Windows 10 Mobile to have a broad mobile experience. From the cream of the crop to the more indie platform, I regularly bounce between devices to get the widest experience.
Now. when using Windows phone, Groove Music is the app of choice. It integrates with my local, Onedrive and Music pass files on Windows and Windows 10 Mobile. It looks great, and it works fine and with the recent updates, there isn't any reason to switch.
In contrast, on Android, Groove Music is about as full featured as Spotify on Windows phone. It hasn't been updated since 2015, it has a pretty awful user interface, and is generally unsupported. While Microsoft attempted to take Groove Music cross-platform in 2013 along with the MSN apps, development of those apps eventually slowed down to a crawl and has seemingly stopped as Microsoft has refocused on their Windows 10 apps. Now, for a cross-platform user like me, there's no easy solution for a music app on Windows, Android. and Windows phones. Sure Spotify is excellent,  but it isn't a Windows 10 app and despite whatever Spotify claims, it is certifiable abandonware. Deezer for Windows 10 appears to be going somewhere, but it's unlikely it will touch the quality of Groove music on Windows or Deezer on iOS anytime soon, and Groove Music is virtual abandonware on Android or iOS. If Microsoft is really serious about Groove – and they appear to be – I really hope to see full-featured iOS and Android apps in the future to complement the Windows and Windows 10 Mobile apps.

That being said, Microsoft's Groove Music app on PCs and Mobile has some advantages over Spotify that make me prefer it. To begin with, the app is a universal Windows app, this means that it integrates with Windows 10 and Microsoft's Cortana app nicely. For instance, you can play music with the lock screen engaged, and the music will keep on playing rather than simply stop like Spotify does. It also integrates with Cortana in a similar manner as Siri and Apple Music will do in macOS sierra this fall. You can request Groove to play a genre, play an artist or play an album and it will comply. To risk falling into marketing lingo, Groove provides an "experience" on Windows while Spotify is its own experience in Windows. It vastly depends on what you prefer, but it feels more natural to use software that plays well with your operating system of choice.
In previous, and you might even say current (for non-Windows Insiders), iterations of Groove Music, music discovery was tedious. Sure you could use radio to discover new songs and artists you may like, but it wasn't always a sure thing, and eventually you'd end up listening to the same sounds over and over again. During the Windows Phone 8.1 era, MixRadio was how I discovered much of my music by way of curated mixes, but it still wasn't a perfect system, and it died before it could become so.
When Groove Music eventually picked up curated playlists support on the web, it was obvious Microsoft was going to bring it to the Windows 10 clients soon, the only question left was how soon. In the meantime, Spotify's Discover playlists were proving valuable to even a Spotify skeptic like me, and with the launch of Spotifcast for Spotify for Windows 10, I began to relax into the experience. What pulled me away from my most recent Spotify subscription was the one-two punch of Taylor Swift and  a Groove update. Just like the Windows app store, you may be able to find much of the songs you like, but having a larger music catalog means that you would find songs much easier on Groove. For one reason or another, I was unable to stream Taylor Swift's 22 on Spotify, searching for Bon Jovi's Living on a Prayer yielded similar results (that is to say, none).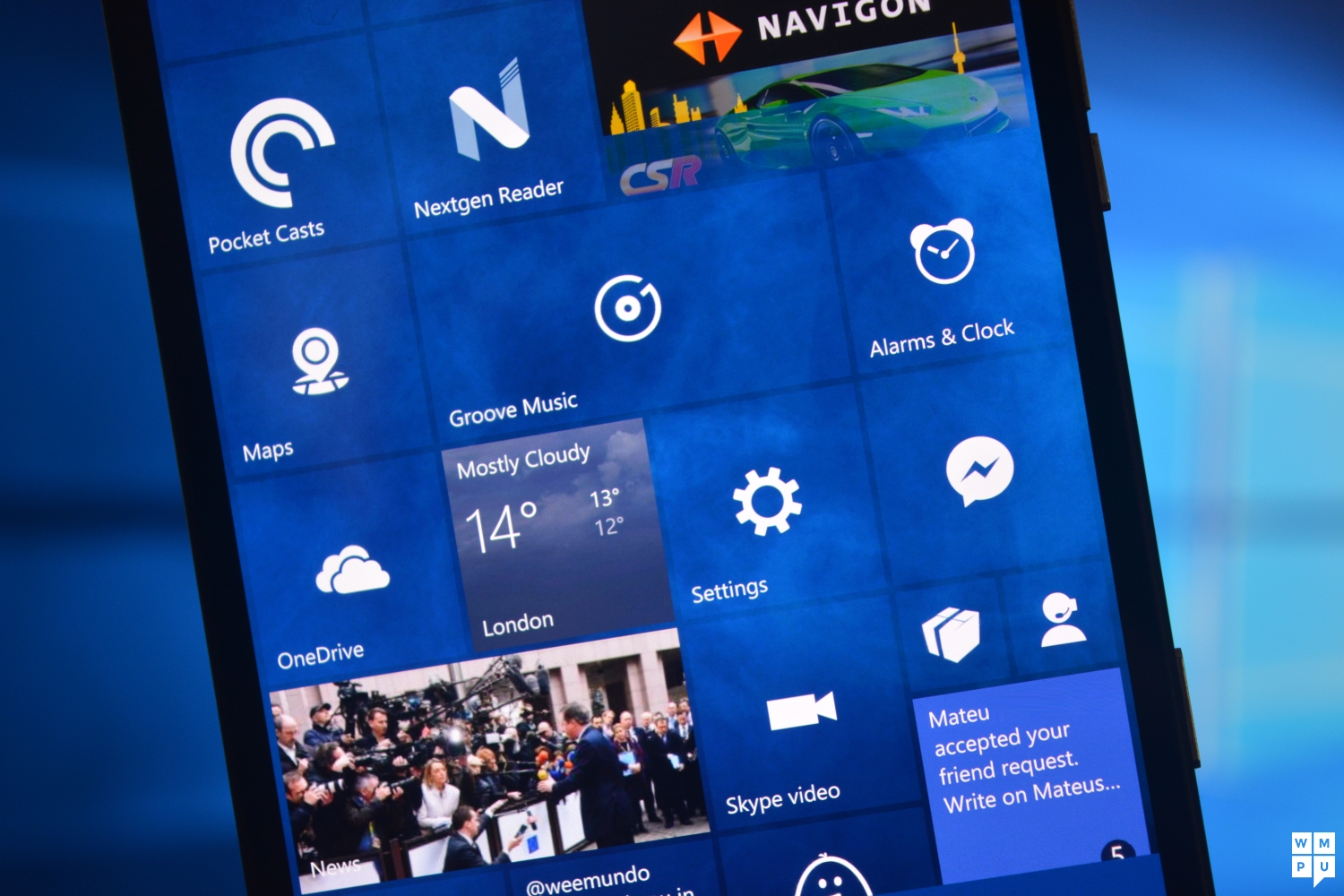 Then Microsoft's new Groove Music update happened, and I actually began to question my Spotify subscription again. From my perspective, Groove now provided all the benefits of Spotify (limited to curated playlists and enhanced discovery) with none of the pitfalls. Sure Spotify may appeal to those who want to be social with their music, but in my experience, no one really cares about the social features afforded by Spotify beyond using it for internet talking points.
Music in the modern age isn't just an app, it's a service. The best part about music services for digital natives is that you can switch from one to the other without consequence. Having all your friends on Spotify doesn't diminish your experience on Deezer, not does it diminish your experience on Groove Music. If I may make the presumption that most of the users here us Windows as their primary software platform, I can now safely say that I have changed from hating Groove, to tolerating it, to actually recommending it. If you're a Windows first user, give it a try, you won't be disappointed. I'd like to say the same about x-platform users, but that ball's in Microsoft's court. Frankly, for Windows phone users, it feels good to have priority again.