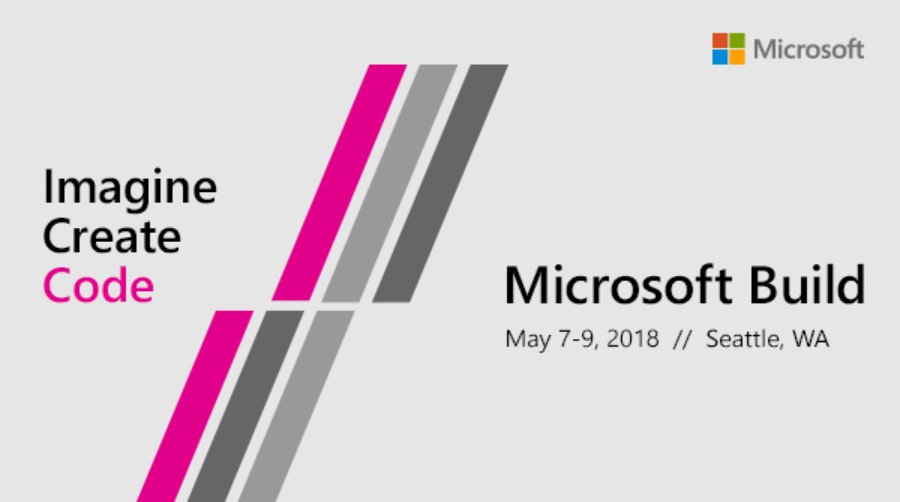 For the first time in years, Microsoft's Build 2018 conference has failed to sell out, despite it traditionally selling out in hours or even minutes after slots open up.
There are a few reasons why Microsoft's seeing less interest this year.
To begin with, Build's registration fees this year at $2,495 are one of the most expensive it's ever been, Google's  I/O stands at $1,150 in contrast.
That alone might not have caused a decline in registrations, but the juxtaposition of the Build Conference with Google's I/O developer conference on the same day surely would have, with an overlap in both media coverage and professional interest.
A less obvious one is the waning interest in Microsoft's developer story, especially related to Windows.
UWP has failed to take off, and if Microsoft's build promises to speak of new UWP features and improvements, surely it would be more prudent for developers to attend Google's event instead.
While the Microsoft Store possesses some prominent apps like Spotify and WhatsApp, many of these apps are simply ports of pre-existing Windows desktop apps, with little development existing on the pure UWP side.
No more is this apparent than with Fluent design or the Your People bar, Microsoft's new app design language for Windows which has only been adopted by a handful of Microsoft apps and some niche third-party apps. The latter was intended to help us communicate faster on the desktop. If one only used Skype and Email to communicate, and not Slack, Microsoft Teams, Messenger, Telegram etc, this would be an idea of note.
Microsoft needs to energize its developer community and incentivize them to develop, otherwise Build will simply be Microsoft talking about features that no one else, save Microsoft, cares about enough to implement.