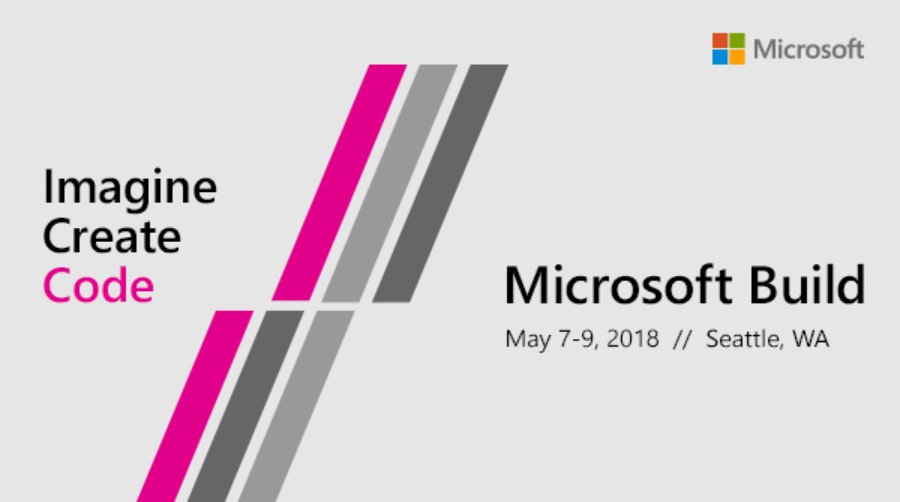 Last week, Microsoft officially announced details about this year's Build developer conference. Registration for this event is now open to developers around the world.
Microsoft has scheduled Build 2018 developer conference for May 7-9 and the conference will be held at Seattle same as last year. Just like last year, Microsoft is expected to discuss about cloud, artificial intelligence, mixed reality and more at this year's developer conference.
Join demos, meetups, deep dives, celebrations, or take a break to catch some live music. However you like to think, learn, work and play, your schedule is yours to build.
Short sessions or long, instructor-led or on your own—pick the mix of learning opportunities that fits your flavor.
Bounce ideas off industry experts, hang out with new connections, or chat the latest over a brew.
Register for Build 2018 here.