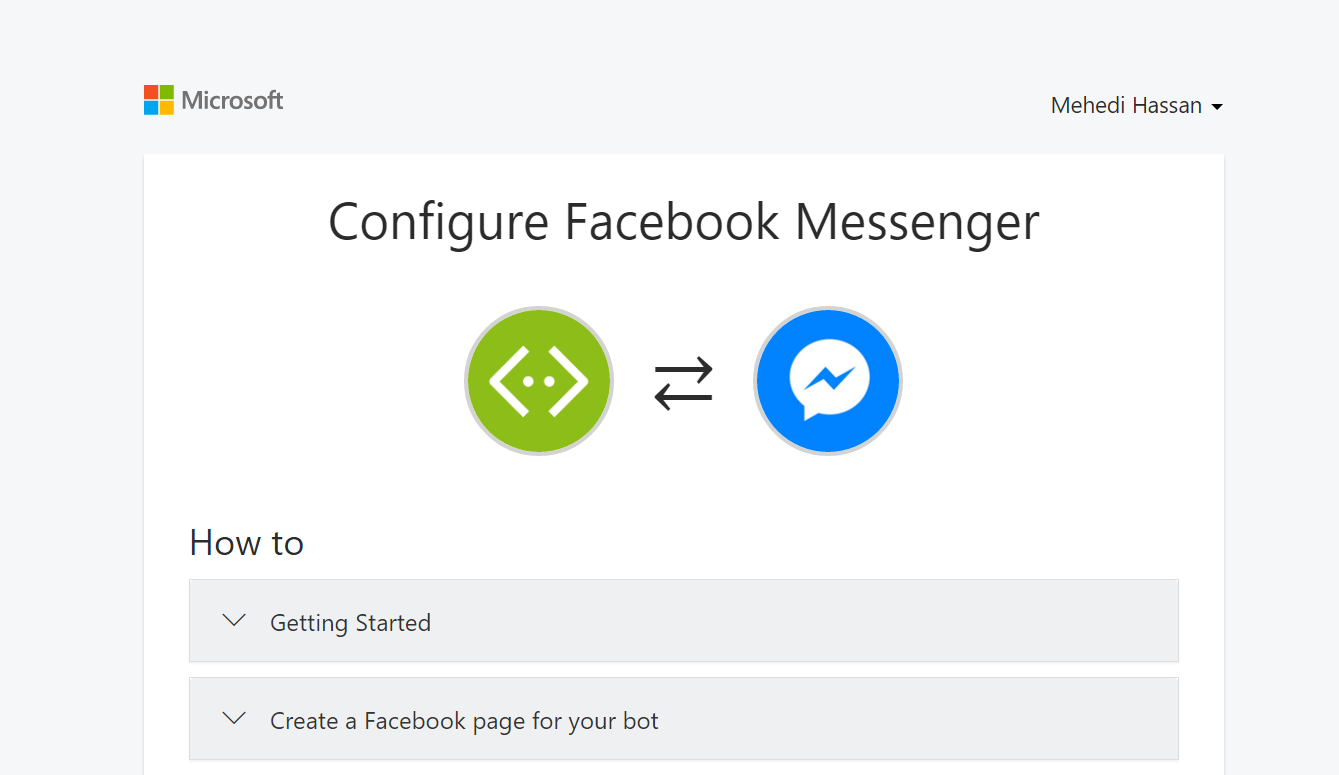 At Build 2016, Microsoft launched its new Bot Framework, a new service which allows users to create bots and connects them with services like Skype, SMS, Slack, Office 365, etc. At the conference, Microsoft's CEO, Satya Nadella announced the company's plans for bots — and from the looks of it, the company is betting big on bots. Following Microsoft, Facebook also announced bots for its own Messenger Platform at F8. Now, Microsoft quietly announced a fairly big update for its Bot Framework yesterday.
With the latest update, Microsoft is adding support for Facebook Messenger to its Bot Framework, allowing developers to reach more customers with their bots — the company stated:
Beginning today, those favorite conversation experiences can include Facebook Messenger. With the addition of Facebook Messenger as a supported channel, your text, image, card, and button capable bots may reach more people across an even broader variety of the world's top conversation experiences – from Skype, to Slack to Text/SMS, Office 365 mail and more.
Alongside the new Facebook Messenger channel for bots, Microsoft also announced the new Bot Directory which the company showed off back at Build 2016. The Bot Directory is basically an app store for bots where users can find new bots. However, you can't view the Bot Directory just yet, as it's open to developers for submissions only. If you are a developer, you will be able to submit your bots to the Bot Directory, and users will be able to check out your bot once the Bot Directory is available.
You can know more about the latest Bot Framework update here, and learn more about the Bot Framework here.