There was an old Arabian fable of a camel, a man, and tent. In this tale, the camel asks the man for permission to stick its nose into his tent – after all – it's cold outside in the desert and it would be unreasonable to claim that the nose would cause sufficient discomfort to the man. After this request was acquiesced to, further requests followed. "Oh can I just stick my shoulder in?", "How about my hump", "At this stage, you wouldn't begrudge me my tail?". Each request was small and unobtrusive, but at the end of it, the camel had control of the tent and the man did not.
That's how I feel about Microsoft's loading of Windows 10 with ads. The firm initially loaded its Windows PCs with Candy Crush and the users didn't mind. It was just Candy Crush and could be uninstalled in less than a second, besides I probably wanted to play Candy Crush anyway.
Then Microsoft enabled Windows 10 Spotlight on PCs by default and started showing ads on it, and I defended that last year, arguing that "Microsoft's recommendations were completely harmless and not as irritating as the words "ads" would imply." This was also true, Windows Spotlight provided a beautiful wallpaper service and the occasional promotion was not overtly annoying – maybe I wanted to buy Tomb Raider.
Microsoft went on to trigger several OS-wide pop-ups to dissuade users from using Google's Chrome and Mozilla's FireFox. That too was semi-reasonable. Chrome was a battery hog after all, Edge surely was much better on the battery life scale – and what kind of name is FireFox.
I started using Edge for a while and oh – there's a nice deal for a Surface Pro 4 here. HP is also selling its HP Elite x3 as well for a steal a just £899,  pity I already had a  useful phone – but it was good to look at the paid Windows Store content mixed in with random news articles and advertorials
Now the Windows 10 File Explorer is now telling me about just how wonderful OneDrive is if I just pony up £8.99 a month.
If I'm permitted to mix my metaphors, Houston, the camel is in the tent.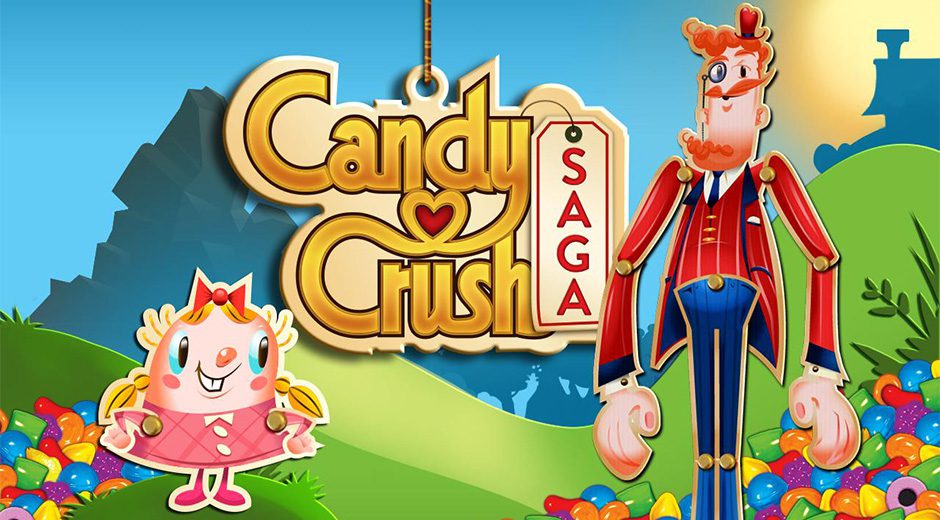 It wasn't so long ago that Apple was critiqued for pre-loading iPhones and Macs with U2's Album and had to apologize in return. Now Microsoft preloads Windows PCs with Candy Crush of all things and "stickies" it as well as Twitter to the top of your account so it is always the first thing you see in your Store library.  Next, Microsoft suggests apps and games for Windows users in the Start Menu's App list.  Then, the firm begins to prompt Windows users to use (the terrible, terrible) ad-ridden by default Edge rather than Chrome.  Then we get ads in the action center telling you what you use, and now ads in File Explorer pushing you towards paying for OneDrive. Taken together, Microsoft now has ads in every major area of the Windows interface with the exception of the desktop itself.
It is too hard to defend Microsoft on this one, and I'm not going to. It is getting frustrating to set up your Windows PC with Windows 10 Pro and having to unpin Candy Crush and Minecraft straight out of the box, then deal with the other ads as well. A PC OS should stay out of your way, not try to sell you stuff. At this point, one wonders if Microsoft even needs the Windows Store, when the whole OS seems to be a bazaar.
Microsoft's adware is getting out of hand, and its past time Redmond began paying more attention to the wishes of its users.