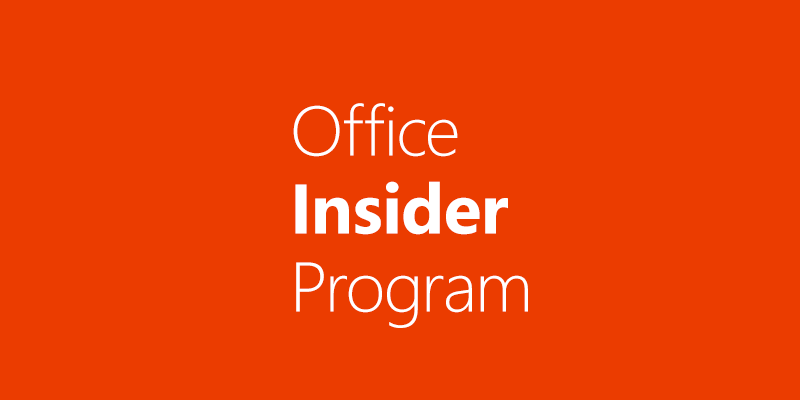 Microsoft Office team is working on a new app called Sourcerer targeting Students. This app will be released as part of Microsoft Garage and it will make the research process easier for students. Sourcerer helps students save time and makes research quick and intuitive. If you are interested in trying this app, join their early access program.
What are we looking for?

       • Students (undergrads, grads, PhD candidates) and full-time researchers who will be actively working in August/September on an academic research project (could be on any topic, from any department).

       • Participants must have an Android phone with OS 4.0 or later (To check your version, go to Settings > System > About phone.)

       • Participants must be willing to try out the app for one month for their research.

       • Location doesn't matter—we can communicate remotely on email, Skype, etc.

What do you need to do?

       • Email us (externaluserstudy@microsoft.com) and tell us you want to participate.

       • Keep doing your research, and use Sourcerer when appropriate.

       • Fill out a short survey when you install the app.

       • Fill out a follow-up survey two weeks later.

       • After a month of usage, participate in a phone/Skype interview so we can get your feedback on our app.

What's in it for you?

       • Speed up your academic research

       • Help shape a new tool for your fellow researchers

       • Be a leading voice in the Office Insider community
More details on it available here.