Is Copilot the best AI companion out there? Help us find out by answering a couple of quick questions!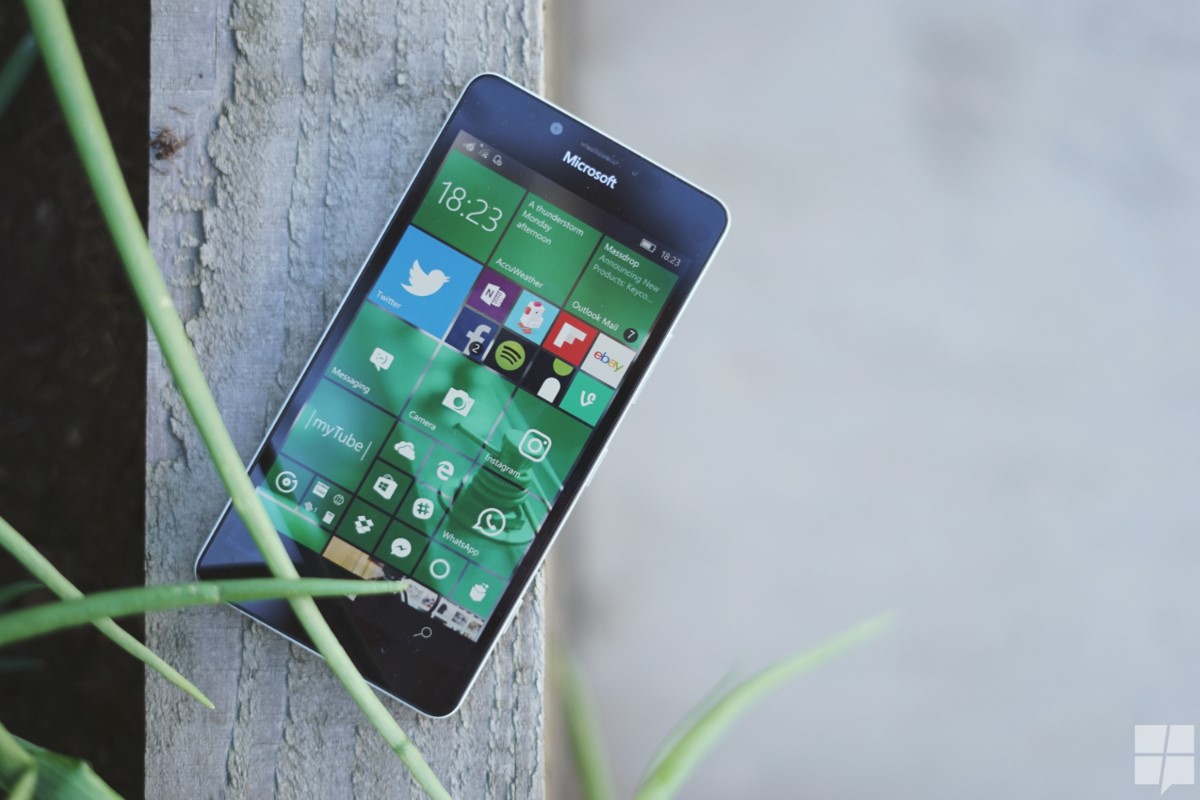 Yesterday, Microsoft announced that the Windows 10 Anniversary Update will be released on August 2. So far, Microsoft hasn't really talked about the Anniversary Update coming to Windows 10 Mobile, and it was unclear when the update will be available for Mobile devices. Now, Dona Sarkar, the head of the Windows Insider program confirmed on Twitter that the Anniversary Update for Windows 10 Mobile will start rolling out on August 2, but it'll be rolled out over time:
It will start to roll out 8/2. It will take some time since there are a *lot* of machines globally to update.

— Dona Sarkar (@donasarkar) June 29, 2016
This could possibly mean that Mobile devices may get the Anniversary Update after PCs as Microsoft will be rolling out the update in waves. In a statement to MSPU, a Microsoft spokesperson also stated that Windows 10 on PC and Mobile will be getting the Anniversary Update first, but it will rollout over time to "ensure we deliver a great customer experience."
Windows 10 on PC and mobile will be the first to receive the Anniversary Update. Other devices will get it over time, and we will have more to share on this in the future. The Anniversary Update will start on August 2nd and roll out over time. Given the scale of delivering updates to more than 350 million devices around the world, our rollout will be measured and deliberate to ensure we deliver a great customer experience.
Microsoft previously delayed the release of Windows 10 Mobile a couple of times, and we won't be surprised if Microsoft doesn't push the Anniversary Update to Windows 10 Mobile devices on August 2. The update may come a few days — or even weeks later. Obviously, when the update is released, existing Windows 10 Mobile devices should be able to get it immediately thanks to Windows As A Service — and your carrier shouldn't be able to interfere.
Do you think Windows 10 Mobile Anniversary Update will be available on August 2? Let us know in the comment section below.