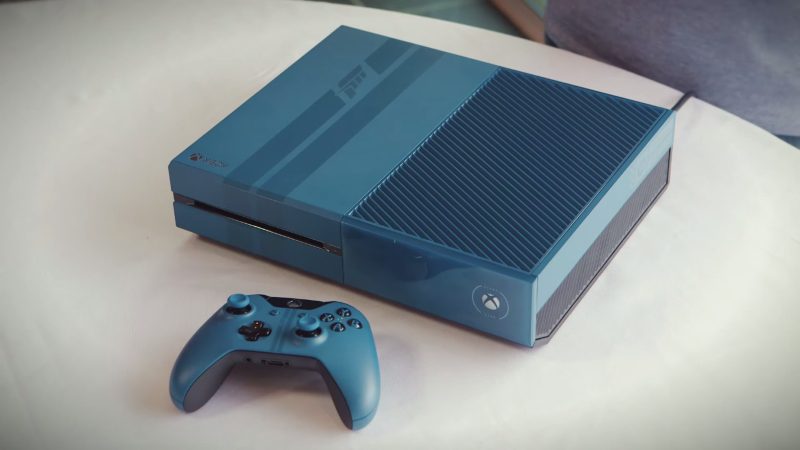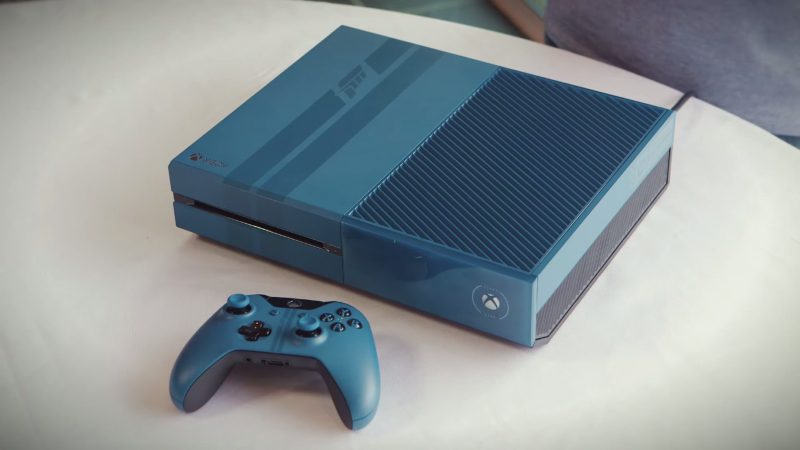 At E3, Microsoft is expected to introduce two new Xbox streaming devices next month. According to a new report from Kotaku, Microsoft may also introduce "a cheaper, small Xbox One" later this year. The Xbox One Slim will have a 2TB hard drive, and it will be 40% smaller than the current Xbox One. Additionally, the Xbox One Slim may also include 4K video support.
In addition to the Xbox One Slim, Microsoft is also working on a pretty huge update for the Xbox One. The new upgrade will reportedly get revealed next year, and it will include a powerful GPU which will bring support for 4K gaming. The report claims that the device should also be "technically capable" of supporting the Oculus Rift, which will certainly be very interesting.
Once again, the Xbox One Slim will possibly come out at E3 next month while the larger Xbox One will be revealed next year.