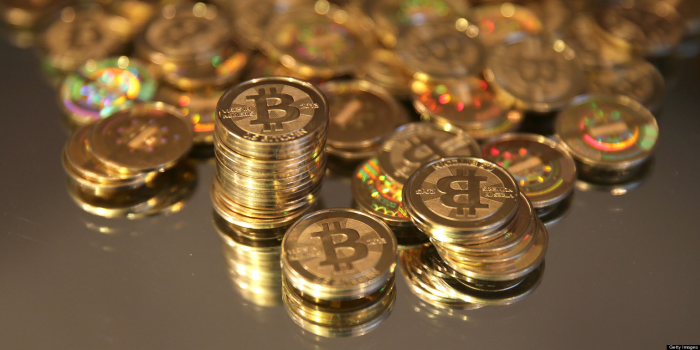 Back in December 2014, we reported that Microsoft has started accepting Bitcoin as a payment mode for transactions made at Windows Store. Now, Microsoft has updated in their payments website that Microsoft Store doesn't accept Bitcoin anymore.
You can no longer redeem Bitcoin into your Microsoft account. Existing balances in your account will still be available for purchases from Microsoft Store, but can't be refunded.
It applies to both Windows 10 and Windows 10 Mobile devices. Even though Bitcoin still remains the most popular digital currency, low usage numbers may be the cause of Microsoft dropping the support of it as their payment mode.