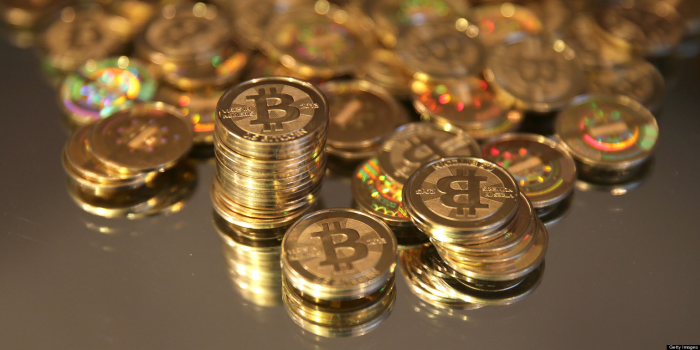 SiliconAngle reports that Microsoft has quietly started accepting Bitcoin on their Windows, Windows Phone and Xbox sites.
The crypto-currency can not be used directly, but can be used to add money to your online balance, which can then be used for digital purchases..
In its payment and billing section, the Microsoft writes:
You can now use Bitcoin to add money to your Microsoft account. Once you add money to your Microsoft account, you can use it as a payment option to buy apps, games, and other digital content from Windows, Windows Phone, Xbox Games, Xbox Music, or Xbox Video stores.
To add money to your Microsoft account with Bitcoin:
Sign in to Microsoft account – Billing with your Microsoft account
Select Payment options > Microsoft account > redeem bitcoin
Select the amount you want to add, then click Next
Review the amount of Bitcoin needed and use your digital wallet to complete the transaction within 15 minutes:

On your computer – select Pay with Bitcoin and then pay from your Bitcoin wallet on the same device.
On your smartphone – scan the QR code displayed on the page to pay from your mobile wallet app.
If your wallet is on another device, you can copy the receiving address and BTC amount to the wallet on your device or the Web and then make your purchase.
The feature is currently available in US only, but should be a huge boost for the currency as it covers the whole Microsoft digital store.
Are any of our readers Bitcoin users and do you welcome this move?