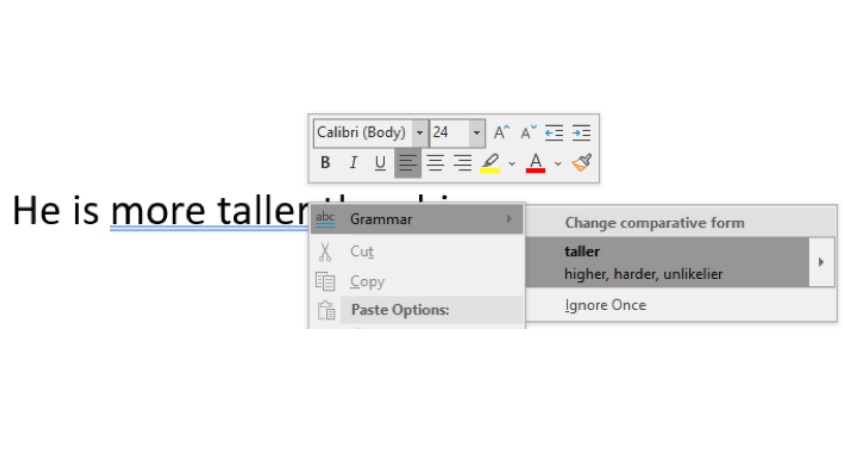 Back in August, Microsoft first announced the new Editor feature in PowerPoint for Office Insiders in the Slow ring. Editor in PowerPoint offers improved proofing and editing tools with the power of AI. Microsoft today announced that Editor in PowerPoint will be available to all users with an Office 365 subscription from December 2018.
Editor features:
Grammatical errors indicated by a blue underline: PowerPoint checks for potential grammatical errors as you type and indicates the error with two blue underlines. When you see two blue underlines below a word or a phrase, right click on the word or phrase and choose one of the suggestions to fix the error.
Suggested refinements indicated by a dotted gold underline: Word checks for suggested writing and style refinements and indicates the word or phrase with a dotted gold underline. When you see a gold dotted line below a word, right click on the word or phrase and consider one of the alternative refinements.
Microsoft is also planning to release a new context menu for spelling that will show synonyms alongside suggestions for misspellings and offer an option to have them read aloud.