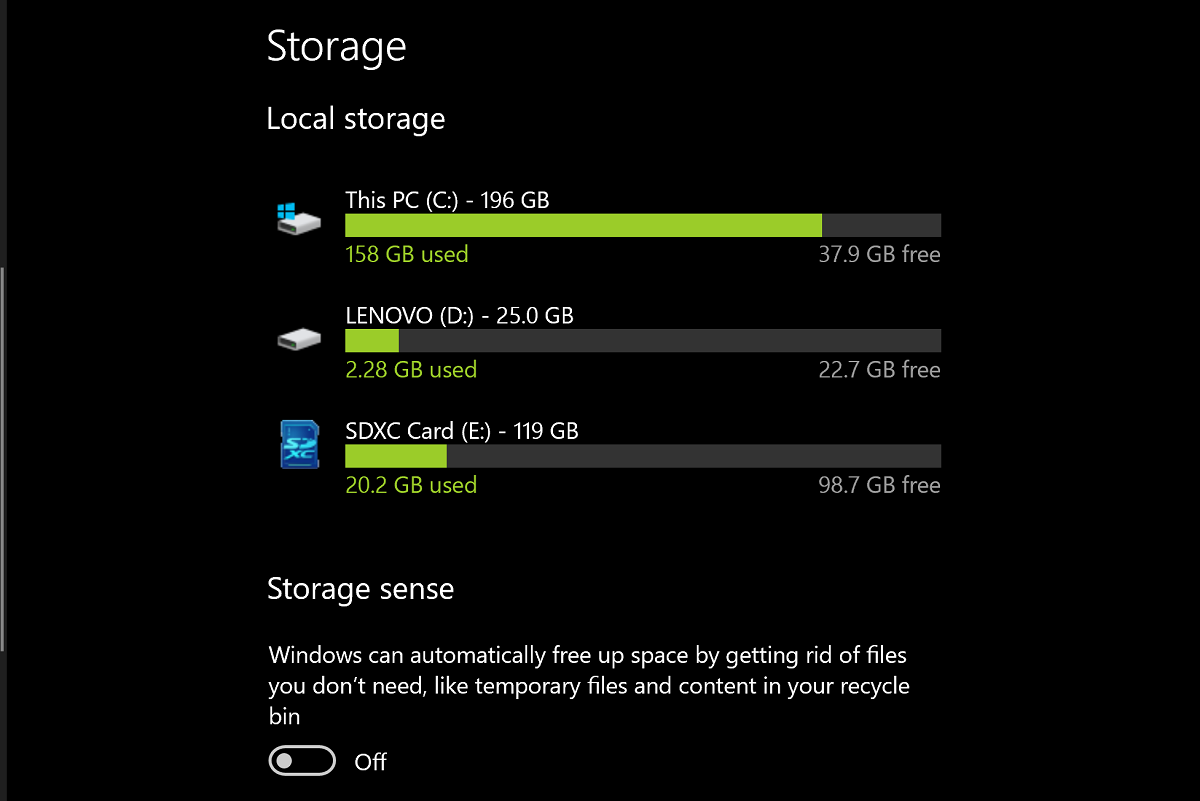 It looks like Microsoft might be planning to retire the Disk Cleanup tool soon. The tool has been around for a while now but it looks like the tool has served its time. The company has confirmed that the tool has been marked as "deprecated". This means the tool won't be removed straight away but Microsoft is planning to remove it in the future releases.
The Disk Cleanup experience ("cleanmgr.exe") is being deprecated. We're retaining the Disk Cleanup tool for compatibility reasons. There's no need to worry since Storage Sense's functionality is a superset of what the legacy Disk Cleanup provides!

– Aniket Naravanekar, Microsoft
However, the company is adding all the features of the Disk Cleanup tool to Storage Sense. This move might also be Microsoft's way of unifying Control Panel and Settings App. That said, it's good that the tool is not going right away. Microsoft will soon remove it and replace it with Storage Sense. Microsoft also mentioned that the step has been taken due to compatibility reasons which makes sense since Disk Cleanup has been around for a long time.
Source: Microsoft; Via: LifeHacker