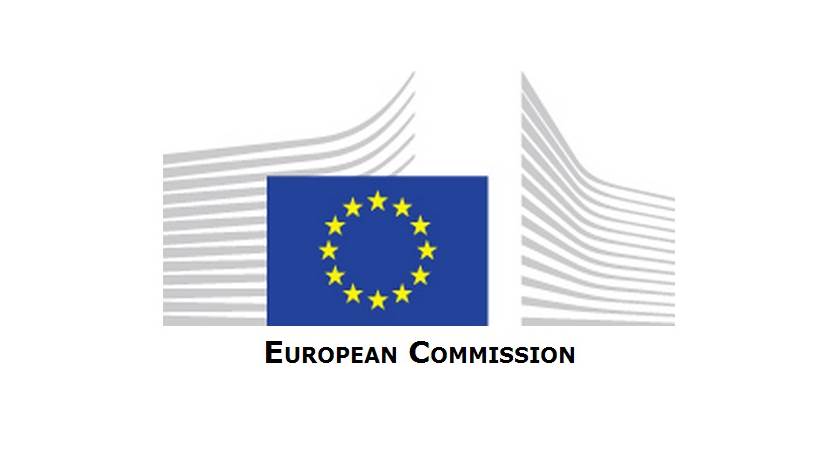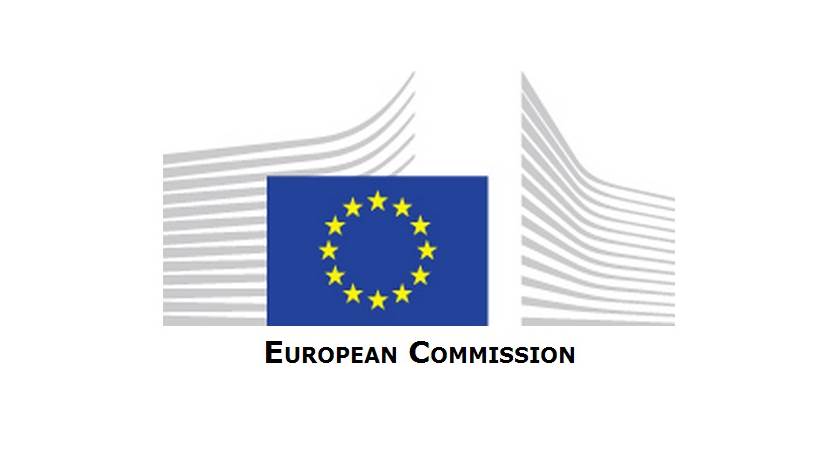 John Frank, Vice President EU Government Affairs today said that Microsoft welcomes the new EU-U.S. Privacy Shield decision, which the European Commission is expected to announce on 12 July. The new Privacy Shield secures Europeans' right to legal redress, strengthens the role of data protection authorities, introduces an independent oversight body, and it clarifies data collection practices by U.S. security agencies. Also, it introduces new rules for data retention and onward transfer of data.
We are grateful to the negotiators of the European Commission and the Department of Commerce, who have worked constructively on this new framework for over two years, starting long before the Court of Justice of the European Union rendered its Safe Harbor decision. They have done outstanding work, showing the commitment and the flexibility required to negotiate a set of detailed documents that reflects European legal requirements, and the American legal system and practices.  And I strongly believe that the lively public debate and suggestions for improvements over recent months have resulted in important enhancements and a stronger Privacy Shield.
Back in April, Microsoft provided an update on where it stands in the ongoing discussions about the EU-U.S. Privacy Shield.
From European Commission statement,
"Today Member States have given their strong support to the EU-U.S. Privacy Shield, the renewed safe framework for transatlantic data flows. This paves the way for the formal adoption of the legal texts and for getting the EU-U.S. Privacy Shield up and running. The EU-U.S. Privacy Shield will ensure a high level of protection for individuals and legal certainty for business. It is fundamentally different from the old 'Safe Harbour': It imposes clear and strong obligations on companies handling the data and makes sure that these rules are followed and enforced in practice. For the first time, the U.S. has given the EU written assurance that the access of public authorities for law enforcement and national security will be subject to clear limitations, safeguards and oversight mechanisms and has ruled out indiscriminate mass surveillance of European citizens' data. And last but not least the Privacy Shield protects fundamental rights and provides for several accessible and affordable redress mechanisms. During the formal adoption process, the Commission has consulted as broadly as possible taking on board the input of key stakeholders, notably the independent data protection authorities and the European Parliament. Both consumers and companies can have full confidence in the new arrangement, which reflects the requirements of the European Court of Justice. Today's vote by the Member States is a strong sign of confidence."
More information on the Privacy Shield is available here.