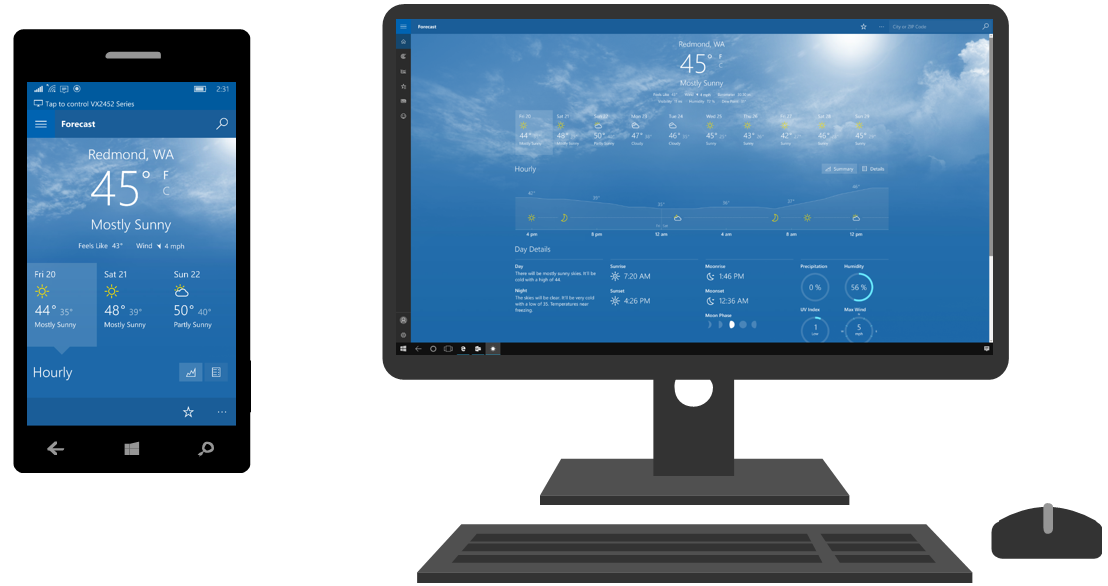 Satya Nadella thinks Continuum for Phones is a defining feature of Windows Phone which will eventually make it a leader in the smartphone market.
In the mean time however for many it's a great solution looking for a problem.  Microsoft however is looking for that killer app which would make everyone sit up and take notice, and are giving away a Surface Pro 4 for anyone who can deliver it.
Microsoft has launched the Continuum UI Design Challenge requesting Insiders who are developers and designers to submit UI designs for the next great app that will take Continuum capabilities to the next level.
Designers need to submit a unique UI design for a Continuum app as an image file. A panel of Microsoft judges will award the top designer with a Surface Pro 4. Participants are also able to leverage the designs of others.
The challenge closes on the 6th May and starting 9th May, the top 10 creators will the opportunity to turn their app design into a real Continuum app at Microsoft's Redmond, Washington campus in an all expenses paid trip.
The final winner will receive a fully loaded Surface Book, an MSDN subscription, an Office 365 subscription, and advertising credit on the Windows Store.
Do our readers have any great ideas? Let Microsoft know here.