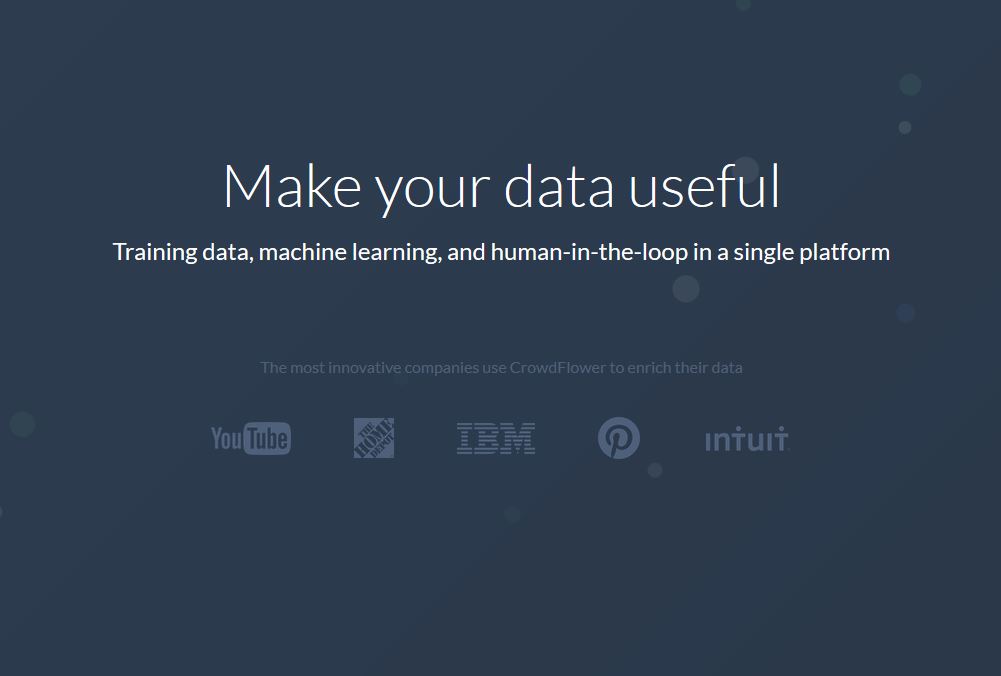 Just few hours back we reported that In-App CRM startup Helpshift is raising $23 Million Series B with participation from new investors including Microsoft Ventures. In other news, CrowdFlower is a San Francisco based startup which is also announcing today about it $10M venture funding round was led by Microsoft Ventures and others. It will help them in growing the adoption of CrowdFlower AI which combines training data, machine learning and human-in-the-loop in a single platform.
"At Microsoft, we're looking to create experiences for people and businesses where technology intelligently supports what they're doing," said Nagraj Kashyap, corporate vice president, Microsoft Ventures. "CrowdFlower's approach – combining human and machine intelligence to solve all types of unstructured data problems – aligns with that effort. We look forward to supporting them in their next phase of growth in the broader machine learning and AI market."
To learn more about CrowdFlower AI, visit ai.crowdflower.com.