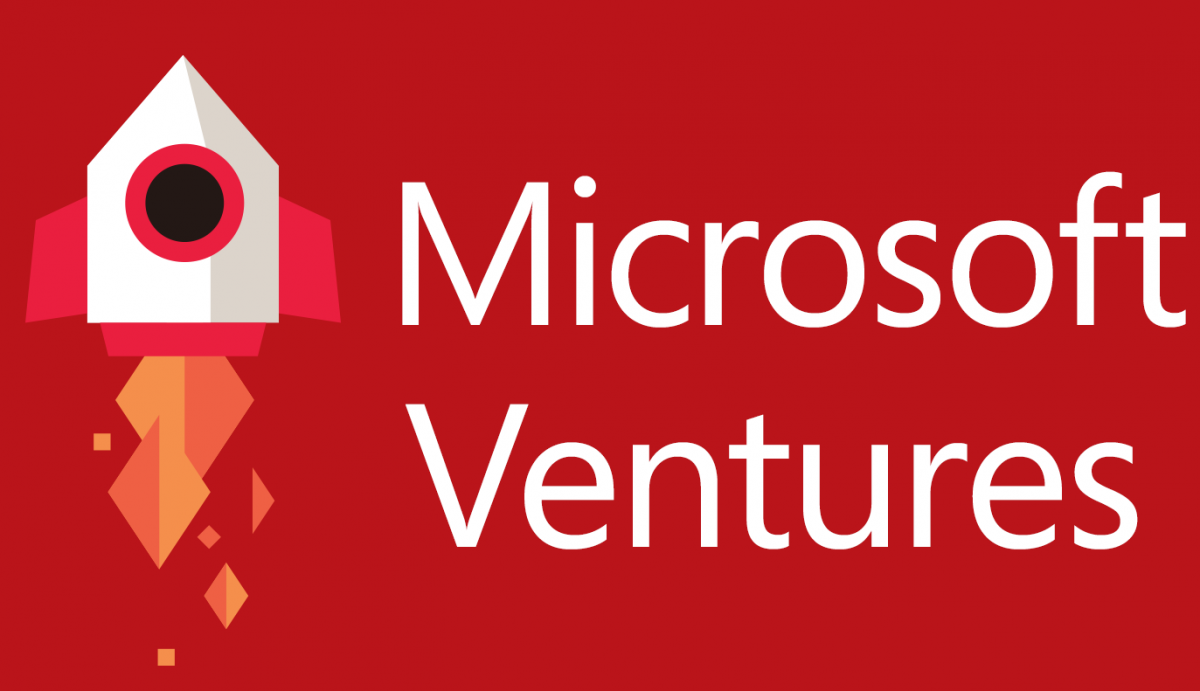 Today Microsoft Ventures's new fund for investment in AI companies focused on inclusive growth and positive impact on society, announced investment in a new AI company.
The first investment from this fund is Element AI, an incubator and platform that helps organizations embrace an AI-first strategy in support of these principles. Based in Montreal, Canada, the Element AI team is composed of academic researchers with strong connections across the top research labs in North America. Together with Element AI, Microsoft hopes they can connect human and machine intelligence to fuel powerful solutions.
Microsoft Ventures also closed the following five investments in the US and one in Israel:
i3 Equity Partners – an investment vehicle dedicated to early-stage investments in Israeli IoT startups
Zipwhip – a SaaS provider that enables businesses to send and receive text messages on existing landline, VoIP and toll-free phone numbers
Paxata – a platform provider that enables business analysts with an enterprise-grade, self-service data preparation system
xAd – a location intelligence software company that helps marketers unlock opportunities in the 90% of retail transactions that are still completed offline
Dynamic Signal – a communications platform company that increases productivity and employee engagement with timely, relevant content across multiple channels and devices
Tact – a sales experience platform that transforms a salesperson's connected device into an AI-powered smart assistant
Microsoft notes they will continue to make investments in startups that are responsibly harnessing the promise of AI to empower people and businesses such as increase access to education, teach new skills and create jobs, enhance the capabilities of existing workforces and improve the treatment of diseases.
Microsoft expect their overall pace of investments to accelerate in 2017 and Microsoft Ventures's new AI fund will focus on profit and include businesses with promise for strong financial returns (as opposed to non-profits or NGOs).