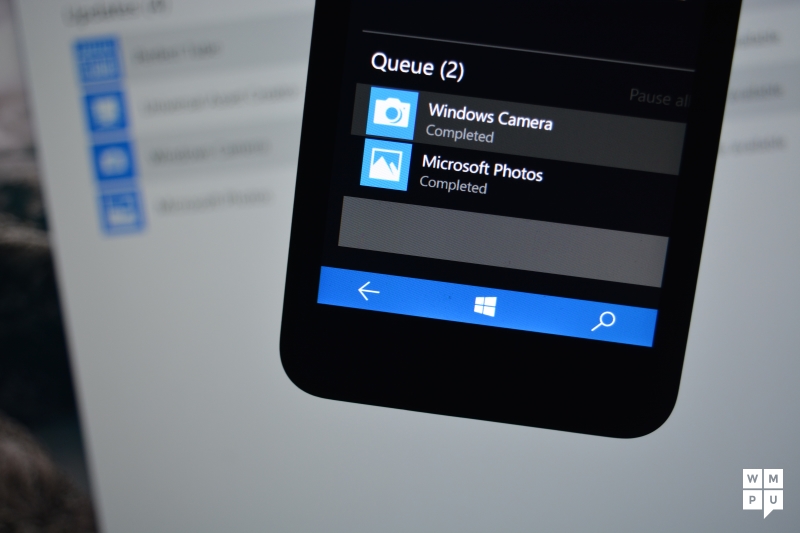 Windows Camera, Microsoft's replacement for Microsoft Camera in Windows 10, has just received an update for both mobile and desktop.
There is no changelog, but the app does seem to run a little smoother and faster than previous builds.
We have also received reports that Microsoft has updated other apps like MSN, Groove, OneDrive and the Office apps, but haven't been able to verify these on all our handsets.
Have you received any updates? Let us know in the comments below.