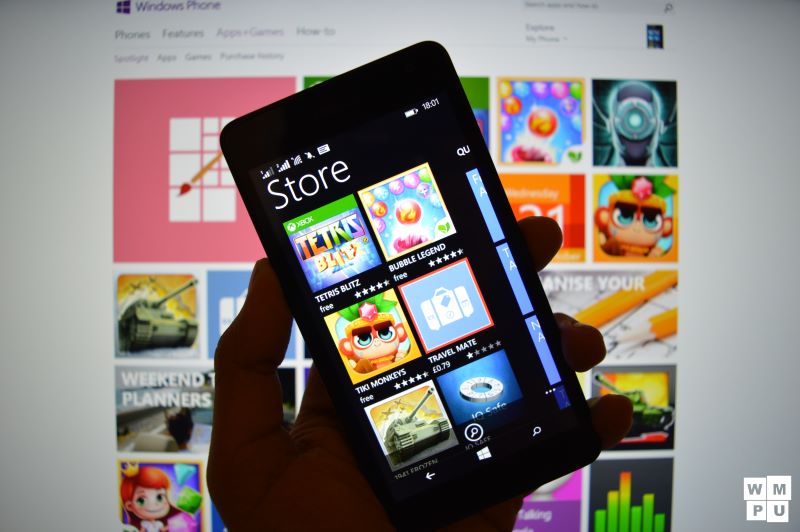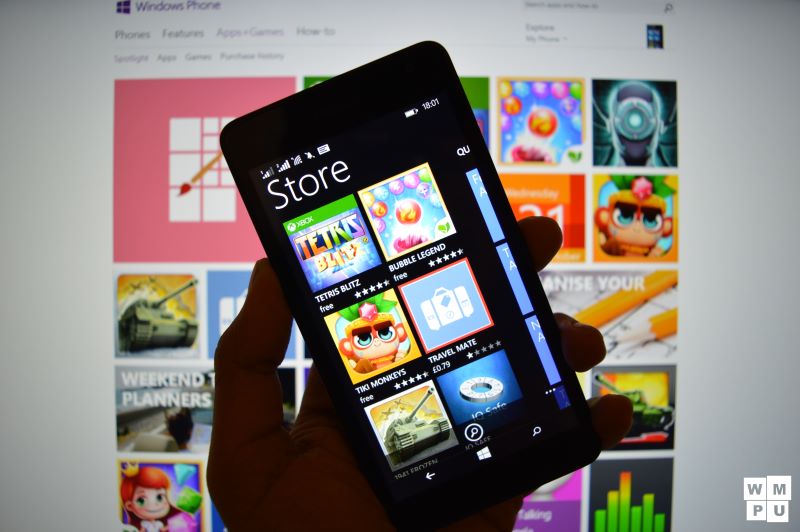 Microsoft is expected to release a new Store for Windows Phone with Windows 10. Alongside the Store re-design, Microsoft is also updating the app categories for the Windows Phone Store which the company will likely reveal at Build 2015.
The company is updating all the Windows Phone app categories and making them simpler. Currently, there are 25 categories (including sub-categories) for Windows Phone apps. But Microsoft is updating the app categories to make the Store simpler and easier for users to search for apps. With the upcoming update, there'll be 16 app categories for Windows Phone apps. Here are the category changes for Windows Phone apps:
As you can see from the above image, while there aren't any major changes being made here, it does streamline the process of browsing the store quite a bit. It isn't yet clear when these app category changes will roll out to users – but Microsoft will most likely reveal more details on the new Store at Build 2015.