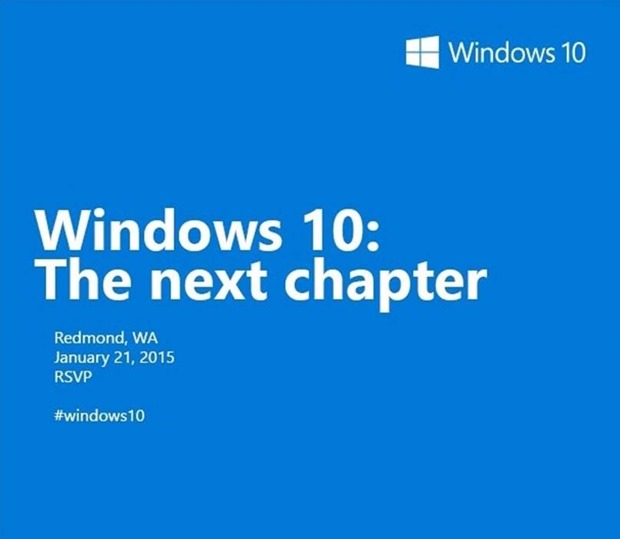 So says Tom Warren, Senior editor at the Verge.

Microsoft sent out the invitations last month to see "the next chapter" of Windows 10, and is widely expected to show off the consumer features of the updated OS.
We had also hoped that we will have our first look at Windows 10 for phones, and Tom Warren appears to confirm it.
The 21st January event will be held at Redmond and is invitation only, but will also be live streamed.
Windows 10 for phone is expected to be Microsoft's new phone and tablet OS, and may be called Windows Mobile 10, with regular Windows 10 more focussed on the desktop.
The OS is expected to feature some changes to start screen, but also features such as side by side apps and a new version of Office for Windows optimised for Touch, and will be available as a free upgrade to all Windows Phone 8 handsets.
Keep an eye on WMPoweruser.com for the latest on the new OS as it applies to our phones.