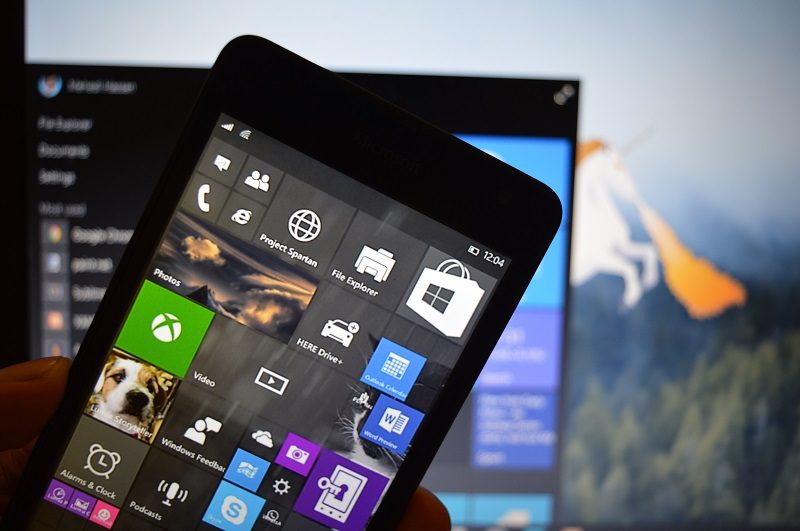 While the latest public build of Windows 10 Mobile TP 10136 looks much more polished, it is undeniable still very buggy, which has made some wonder how long it would take for Microsoft to get it to release quality.
Fortunately, while Microsoft is concentrating on hitting their Windows 10 desktop release deadlines, the company has a plan to get Windows 10 Mobile up to speed also for release relatively soon after.
PCworld reports that Greg Sullivan, communications director for Microsoft Devices, explained that because Microsoft's development teams are all working on the same operating system, Windows 10, they can be more easily reallocated to add features or squash bugs in Windows 10 Mobile also.
"In early to mid July…a lot more attention will be shifted from this [Windows 10 desktop] to that [Windows 10 Mobile]," Sullivan added.
Sullivan said we should expect the operating system to get a lot better in July, which should help Microsoft to hit their release targeted, rumoured to be end of September/early October 2015.
Given that July is only a week away, we may be surprised to see Windows 10 Mobile hit release much sooner than we expect.
Source
Via