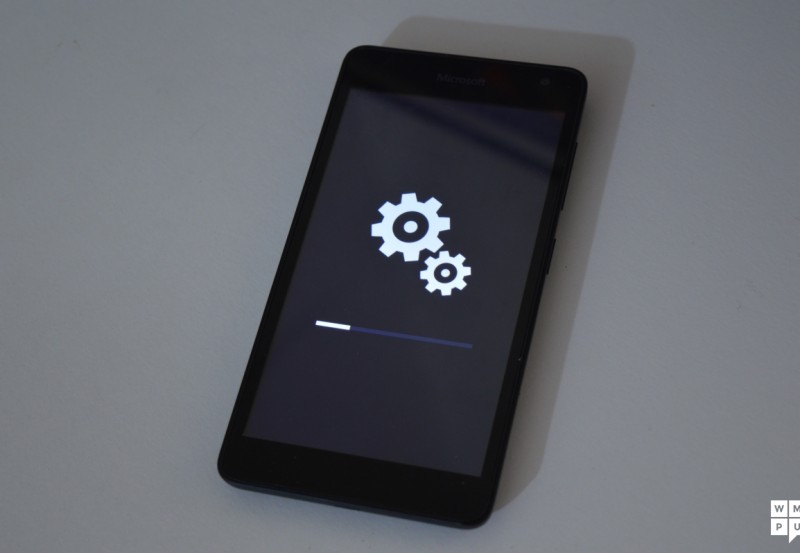 We have heard that Microsoft intends to push out updates to Windows 10 Mobile handsets directly, but Microsoft has not given us much detail on the process.
Now an AT&T representative has revealed more, saying Microsoft intends to push out "Windows As A Service" updates directly to Lumia 950 owners without going through AT&T's approval process, and that the updates will be pushed out monthly.
This of course suggests we can expect to see a new update being pushed out soon, hopefully in the next 2 weeks.
It could be that having a direct line to deliver updates has made Microsoft bolder in delivering Windows 10 Mobile early and somewhat unpolished, but it seems Windows 10 Mobile users can look forward to their handsets steadily improving over the next few months.