Is Copilot the best AI companion out there? Help us find out by answering a couple of quick questions!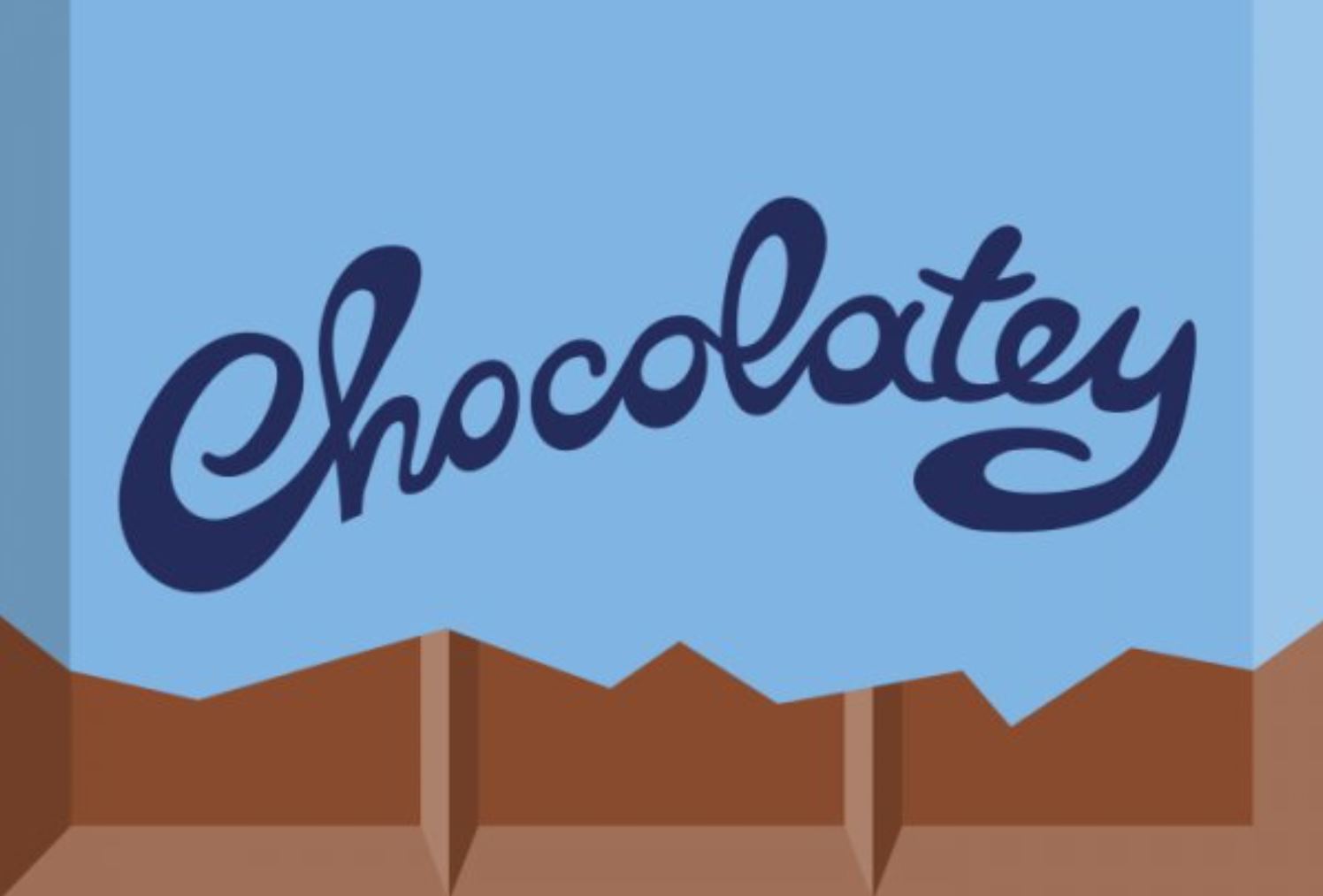 If you are a developer, you must be aware of the difficulties in setting up dev machines on Windows. There are some tools made by the community that simplifies this process. Microsoft today announced at Build developer conference that they recognize Boxstarter and Chocolatey projects and it is working with the community to release new scripts to automate machine setup.
Microsoft has started a new open source project on Github with some sample scripts to simplify setting up dev machines, starting with App Dev, Web Dev, and NodeJS Development. They are planning to add more in the future by working with the community.
Learn more about this announcement here.