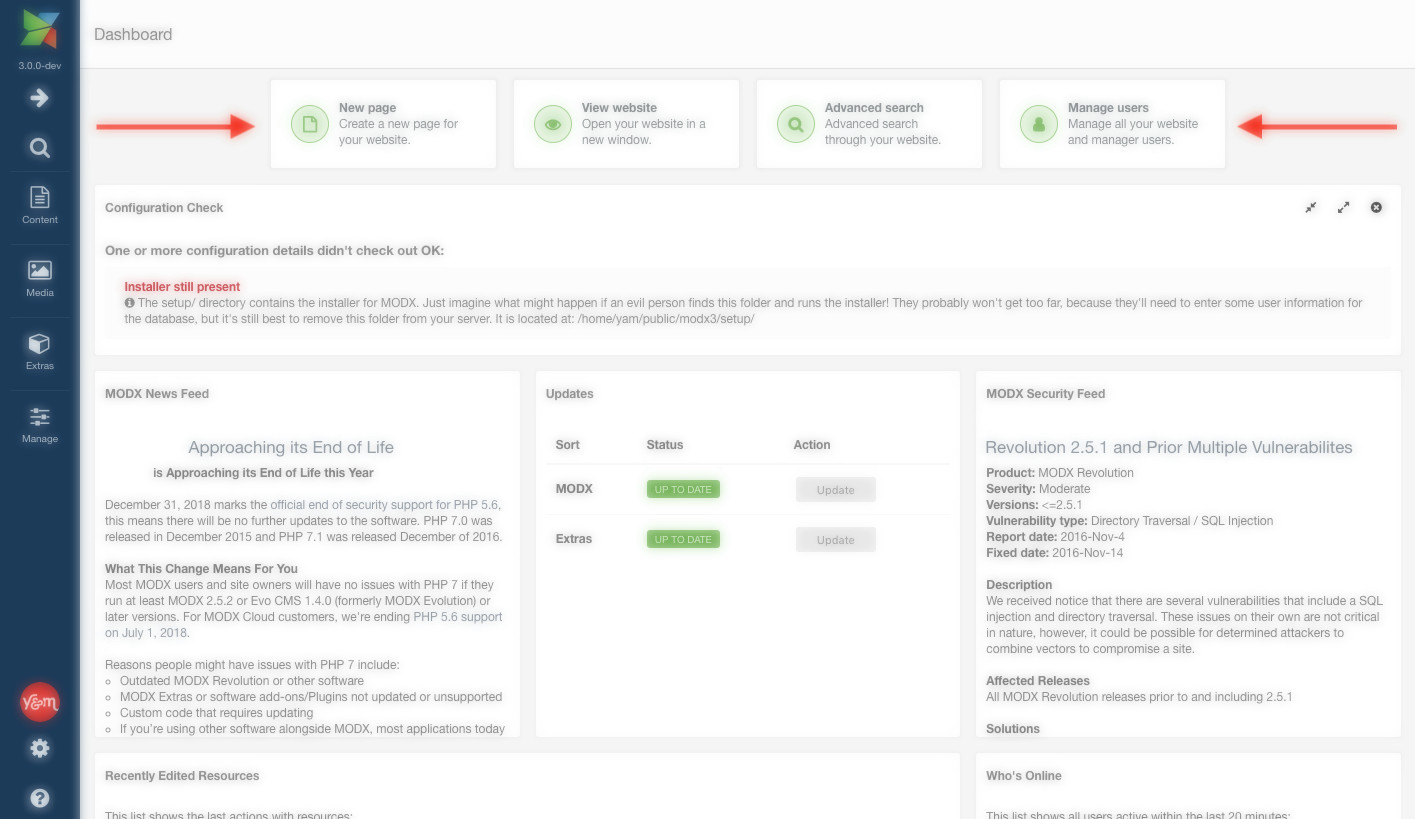 Regular readers may have noted our reporting of Windows 10 bugs have become more detailed.  This is due to Microsoft being more open about the bugs they are finding as they are deploying the Windows 10 October 2018 update, after the earlier file deletion fiasco.
Now Microsoft has undertaken to make this a permanent feature of their support of Windows 10, by creating a dashboard which end users and admins can use to easily look up current known issues with the operating system, with work around and when Microsoft plans to fix them.
The plans were announced in a recent blog post where Microsoft said:
We plan to add a Windows update status dashboard in the coming year to provide more information on any issues that lead to update blocks. For this current October Update rollout we will be providing regular updates for notable issues on the public Window 10 update history page.
Other divisions already provide such pages, such as the "Fixes or workarounds for recent issues in Outlook for Windows" page here.
The move was welcomed by Susan Bradley, a computer network and security consultant, who also moderates the PatchMangement.org mailing list, who said:
"I can go to this page and see if something happening with Office 365 is just a me thing or if everyone else is seeing the same, but if I want to find out if something is a known issue with Windows 10, I have to dig through – and monitor for changes – these pages," listing two separate support documents for one such known issue.
Unfortunately Microsoft has not said when the dashboard will arrive, but when it does it should leave us all better informed in the end.
Via Computerworld