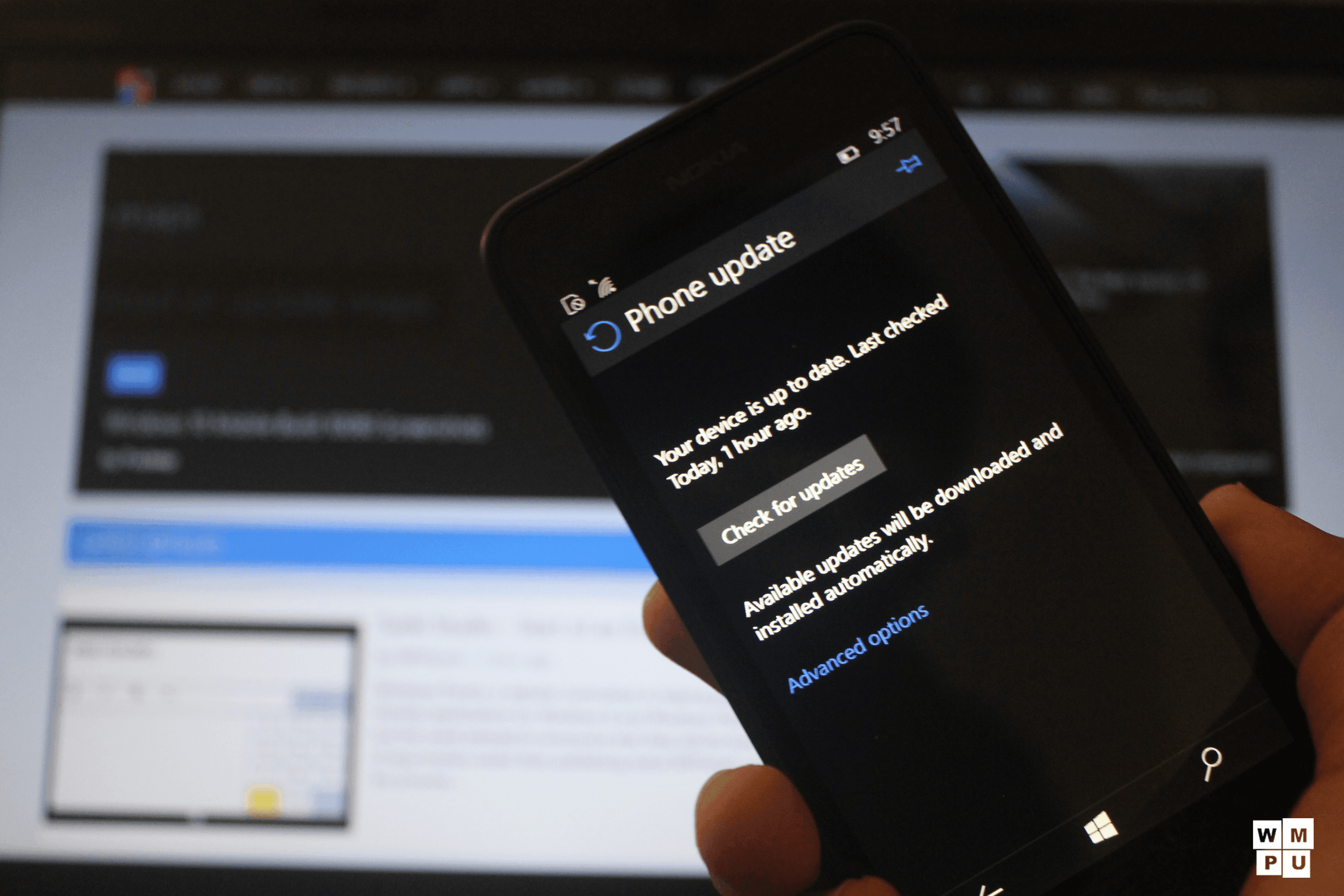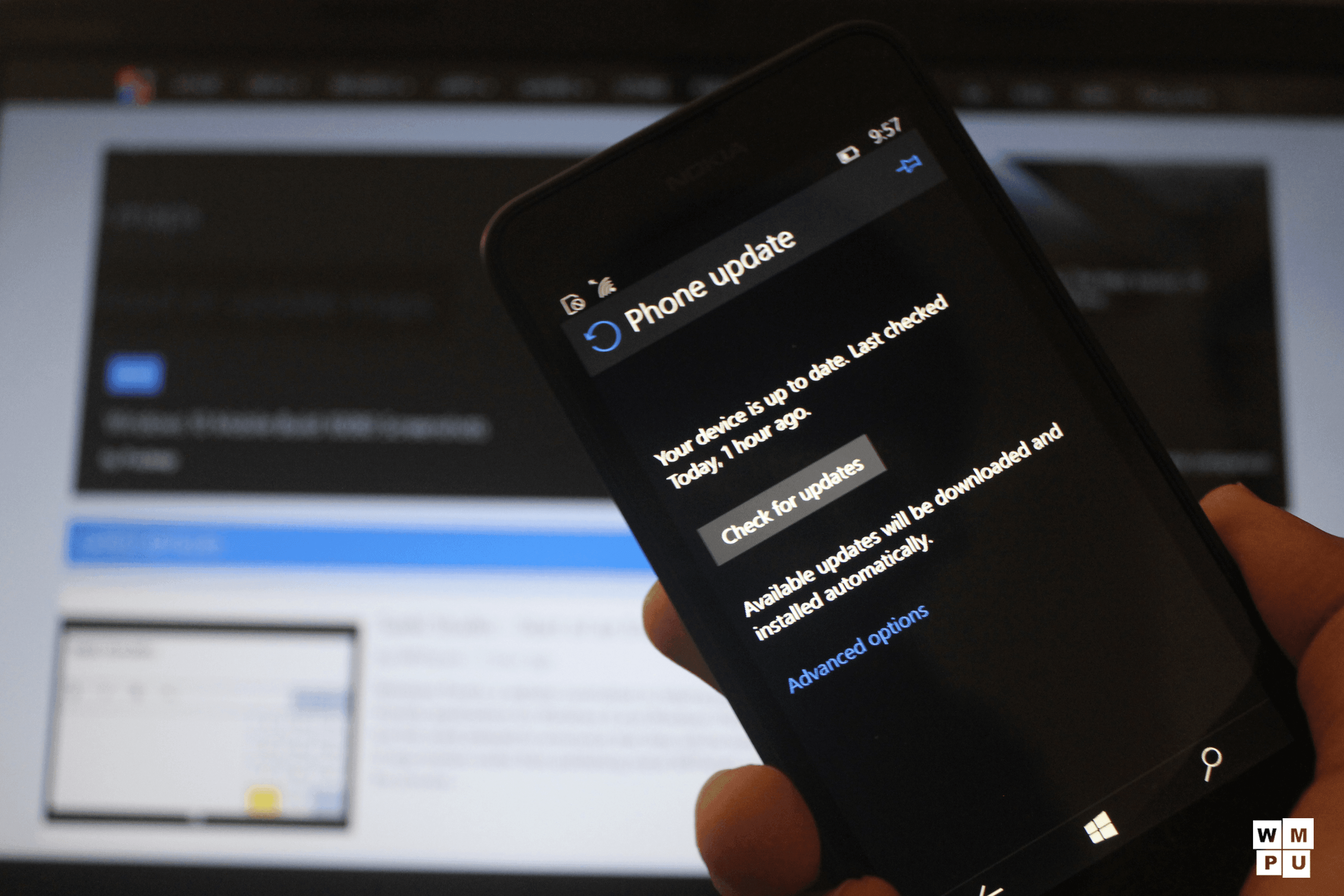 Updates through carriers, especially US carriers, are infamous on Windows Phone by delaying updates to their phones by months. An example of this is that 6-7 months after the launch of Lumia Denim, the AT&T model of the Lumia 830 still has no updates.
ZDNet has uncovered a buried mention of continuous update process for Windows 10 Mobile in a Microsoft Ignite blog post.
Here at Microsoft, we take our responsibility to keep Windows secure seriously. We … proactively update supported devices with necessary updates to address issues. And today, we're announcing this continuous update process applies to all Windows 10 devices, including phones.
This means that Microsoft will be delivering updates directly to Windows 10 Mobile devices, without the intervention of carriers, regularly to add new features, fix bugs, etc. which was previously impossible as many of the carriers would block/cancel these updates.
Apple has been able to pull this off by delivering direct updates to their products but the only thing holding Microsoft back would be the large variety of Windows 10 Mobile devices from small screen to large screen devices running on a gazillion variations of processors, etc.
Discuss down in the comments below and let us know if you would like to see this happen.