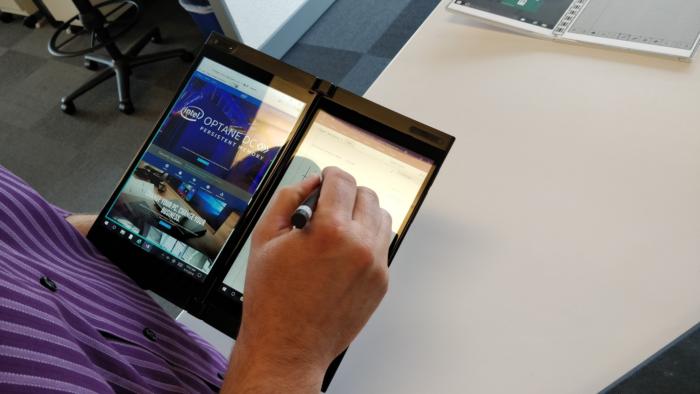 We have heard varying reports about Microsoft's operating system for a new generation of devices.
Windows Core OS is meant to be the core of a modular operating system with a layer of shells which changes per device, such as Andromeda for Microsoft's Surface Phone and Aruba for the Surface Hub.
Now a new report by Petri.com suggests Microsoft may be looking at using the same operating on both their dual-screened Centaurus and laptop-focussed Pegasus devices.
The shell will supposedly be very simplified for a one-app-at-a-time experience, though windowing would be allowed, and will supposedly be "modernized, minimal, and refreshed."
The OS would supposedly be optimised for instant on, battery life, and simplistic updates, and may only run UWP and PWA apps.  Microsoft is supposedly intending to separate the OS from legacy Windows by branding it as Lite, not Windows Lite, and will be licensing the OS to OEMs.
The news, if true, is somewhat worrying for two reasons – One, that Microsoft is intending to use the same shell for their dual-screen OS as for their laptop OS, and secondly that by all accounts the OS will be somewhat crippled when it comes to user interface and functionality, which means Microsoft is once again starting over, which invariably leads to failure.
What do our readers make of this report? Let us know below.