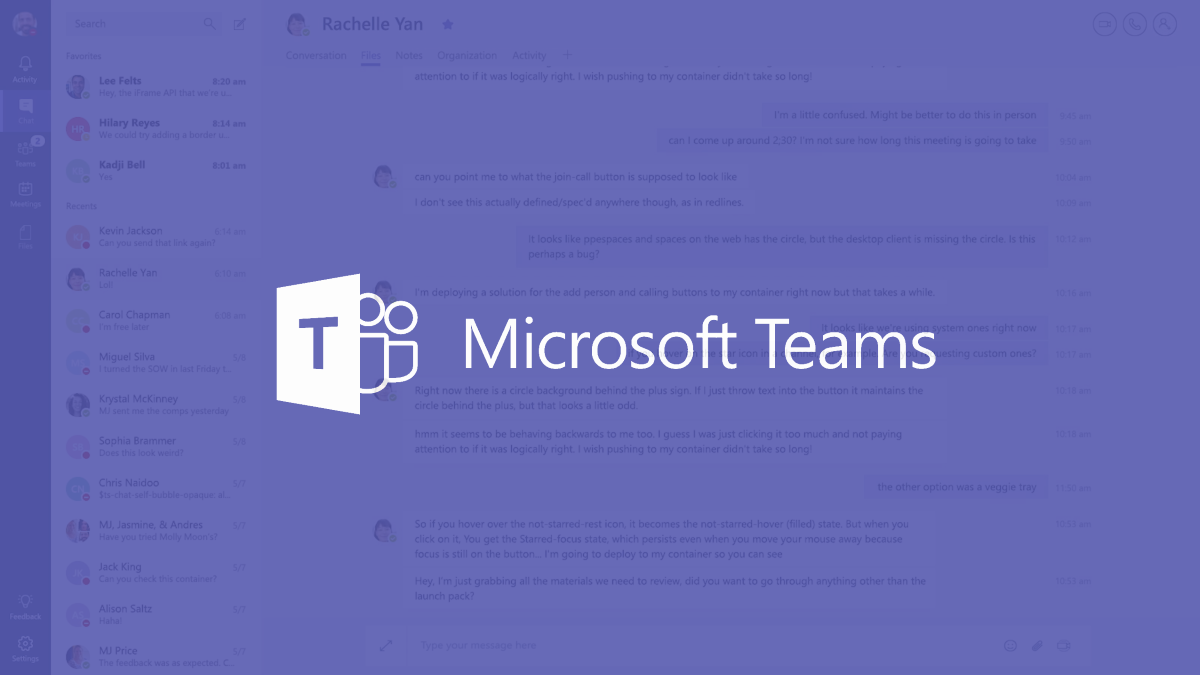 Microsoft recently released a new update for its Teams app for iOS devices. This update allows iOS users to join meetings with HD audio and video, and view shared content.
Users can now join their private and channel meetings right from the iOS app with one-touch, and participate with audio and HD video. They can also make a direct 1:1 audio or video call from the app. They can easily view shared content, start a chat with the meeting participants, and bring in a new participant during a meeting. They can also switch between audio devices.
This update also includes bug fixes and performance improvements.
Microsoft Teams is a chat-centered workspace in Office 365. You can instantly access all your team's content from a single place where messages, files, people and tools live together. Download the app here from App Store.