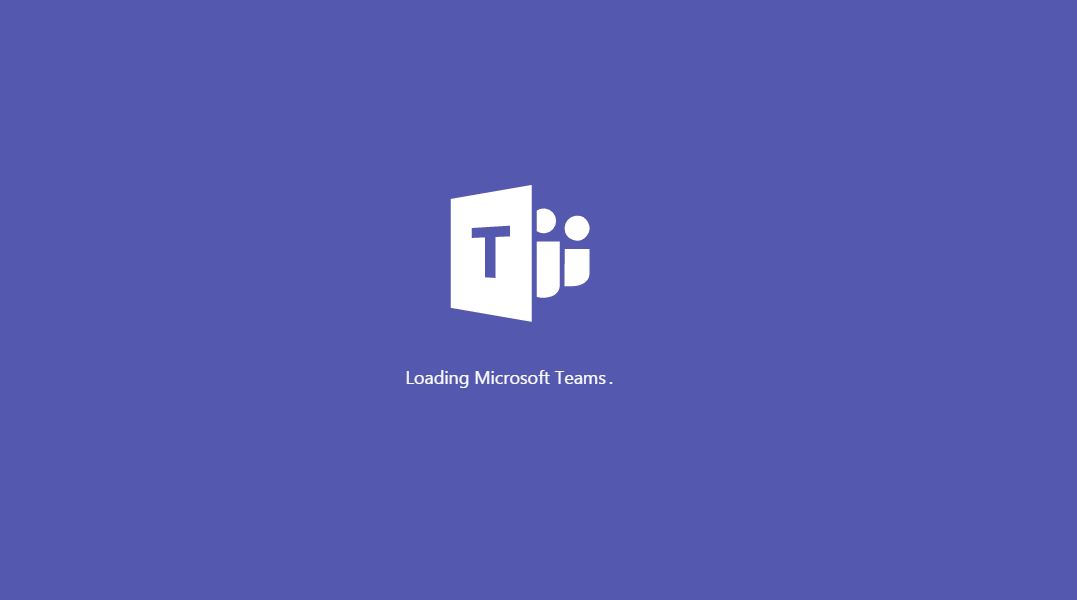 Microsoft has announced a new update for the Microsoft Teams app which adds 3 great new features.
The most long-awaited and practical is support for drag and drop uploading of files.
You can now drag and drop files straight from your desktop and into Microsoft Teams. Users can drag a file over to their compose box to attach it to a message or drop a file straight into any files view, including channels, chats, and OneDrive account.
Another great new feature is the ability to pin a website in a tab for easy reference. Now, you can open up a new tab in a channel and copy/ paste a URL. The new tab will maintain that site so you and the rest of your team can revisit it whenever you want. Microsoft warns that due to some website's settings the feature may not work for all websites in the web app.
Lastly Microsoft added a new tab for Microsoft Stream, Microsoft's corporate video sharing app. Now, users can share an Office 365 Video or a video or channel from Microsoft Stream. This is an easy way to share product videos and help content with your team. To use the feature head over to the tab gallery, click on Microsoft Stream, and copy/ paste the link you want (to a video or channel) in the text box.
Microsoft Teams is available as a Win32 app on Windows PCs, and it's also available on the Mac, Android, iOS and Windows Phone.