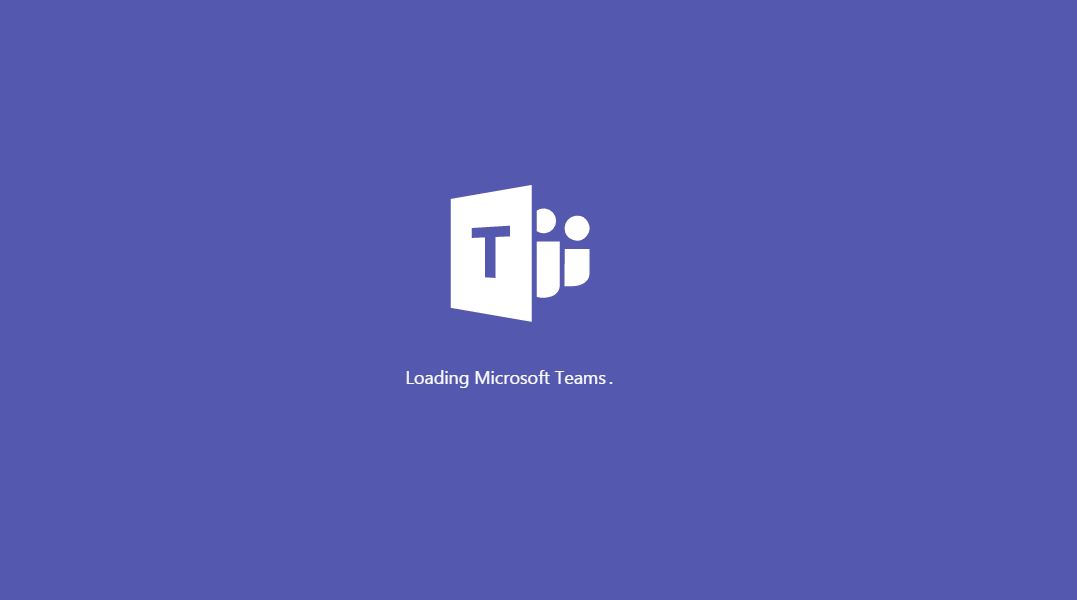 Microsoft is continuously working to integrate Skype for Business features into Microsoft Teams. As a part of this, the company has added a new Planner option into Microsoft Teams. The new feature will allow users to plan and view tasks. You can head below to take a look at the new Planner feature.
Calendar view – Get calendar view with new tasks and drag and drop them on the dates you consider appropriate. A way to organize tasks easily.
Graphics view – knows in detail the status of plans and tasks with the view of the Planner graphics.
Filter and group by options – focus on the tasks and group them by Assigned to, Progress, Deadline, and labels.
The feature is now available for everyone on Microsoft Teams. You can head below to download Teams from the respective Stores below.
Via: Microsoftinsider