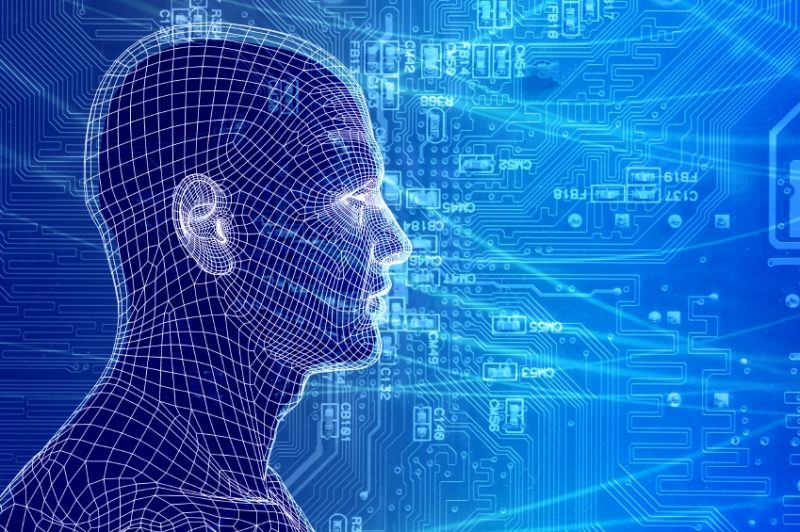 At Microsoft, Deep learning is changing user experience in many of the applications and services, including Cortana, Bing, Office 365, SwiftKey, Skype Translate, Dynamics 365, and HoloLens. Deep learning powers the voice-to-voice language translation in Skype that helps in achieving human-level parity in conversational speech recognition. Deep learning is also now a core feature of development platforms such as the Microsoft Cognitive Toolkit, Cortana Intelligence Suite, Microsoft Cognitive Services, Azure Machine Learning, Bot Framework, and the Azure Bot Service.
Joseph Sirosh Corporate Vice President, Microsoft Data Group yesterday blogged about how they are working hard to empower developers with AI and Deep Learning, so that they can make smarter products and solve some of the most challenging computing tasks. Microsoft believes that the applications of this technology are so far reaching  that "Deep Learning in every software" will be a reality within this decade.
By vigorously improving algorithms, infrastructure and collaborating closely with our partners like NVIDIA, OpenAI and others and harnessing the power of GPU-accelerated systems, we're making Microsoft Azure the fastest, most versatile AI platform – a truly intelligent cloud.
Read his full post here.